Many people are looking for Samsung TV Channel Guide, which is a useful guide for a new Samsung TV user. In this article, it collects the most used and popular channels on Samsung TV for your reference.
If you like to follow the daily news, the channels below will provide you with the latest news. You can choose any channel.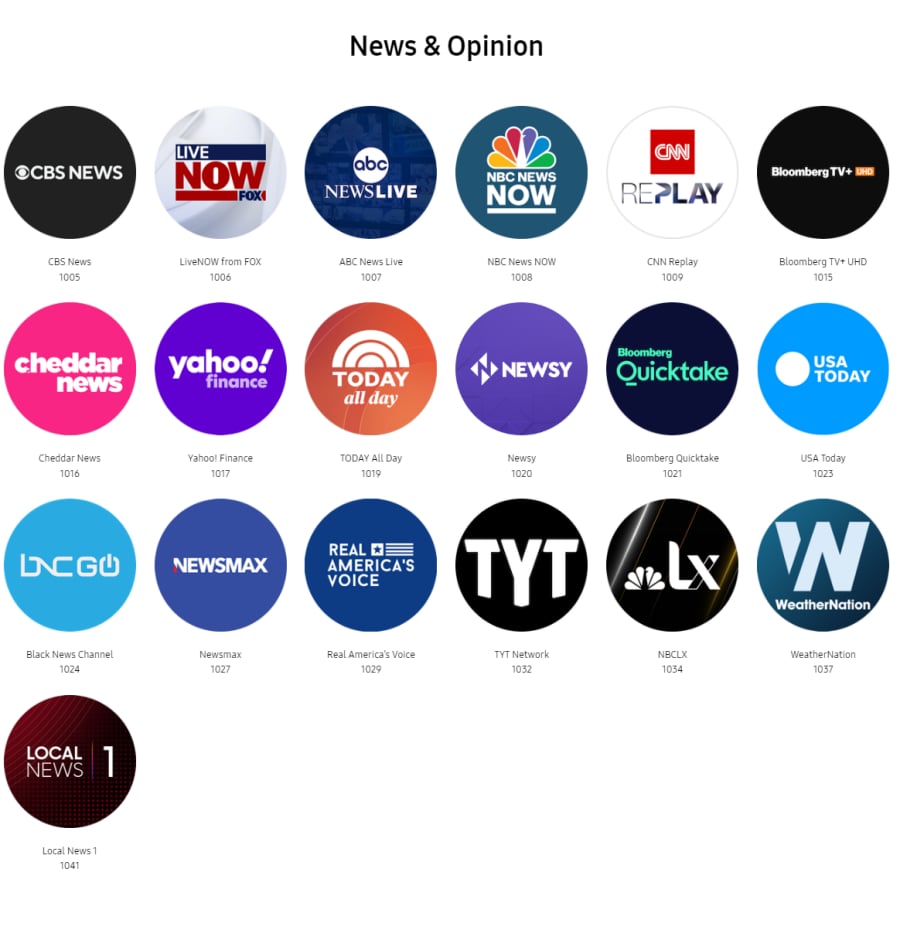 The entertainment channel always brings happy laughter to the family. The channels below offer the most comprehensive entertainment you can enjoy with your family and friends.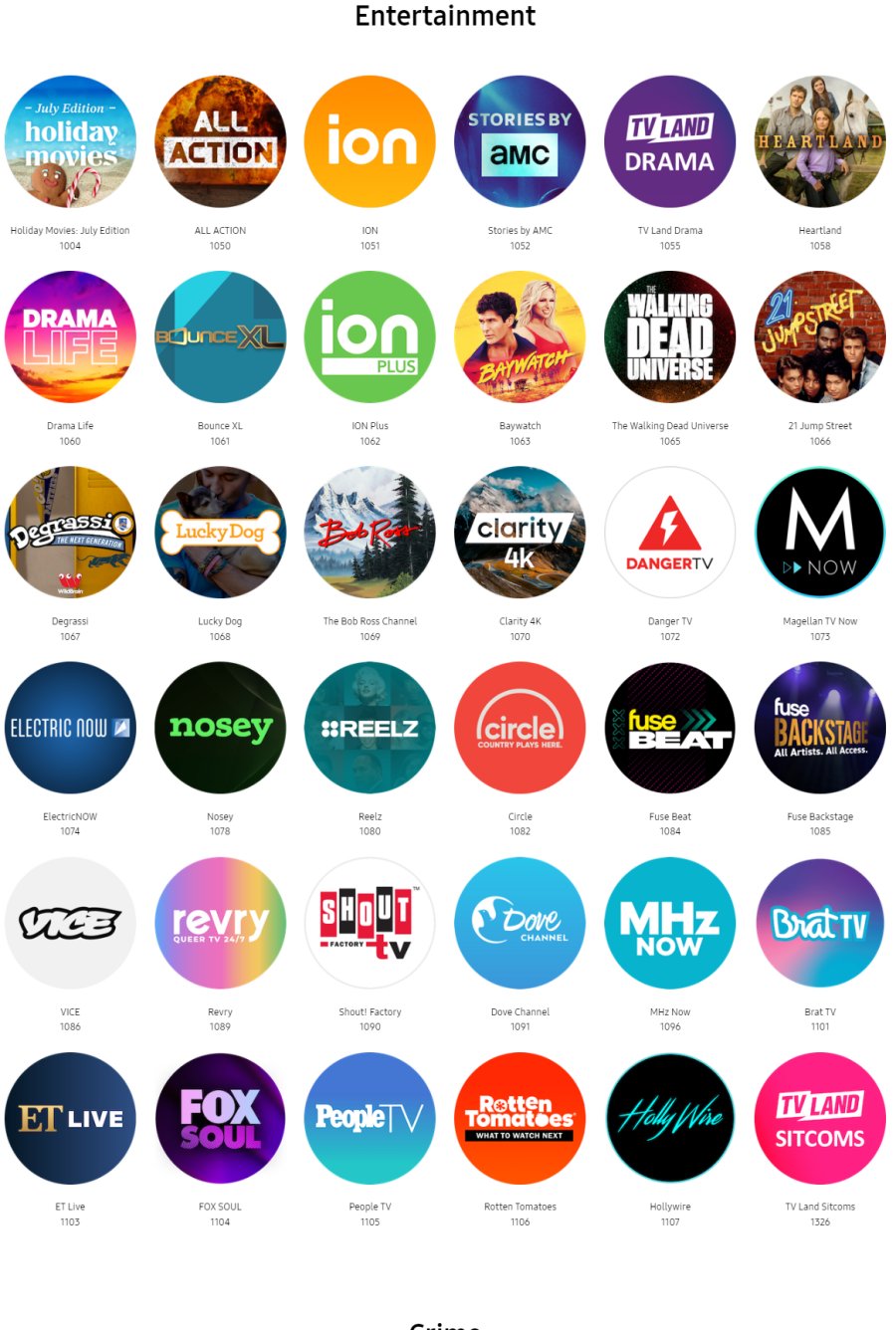 The most popular TV channel content is definitely movies and music, please choose the channels below to add fun to your life.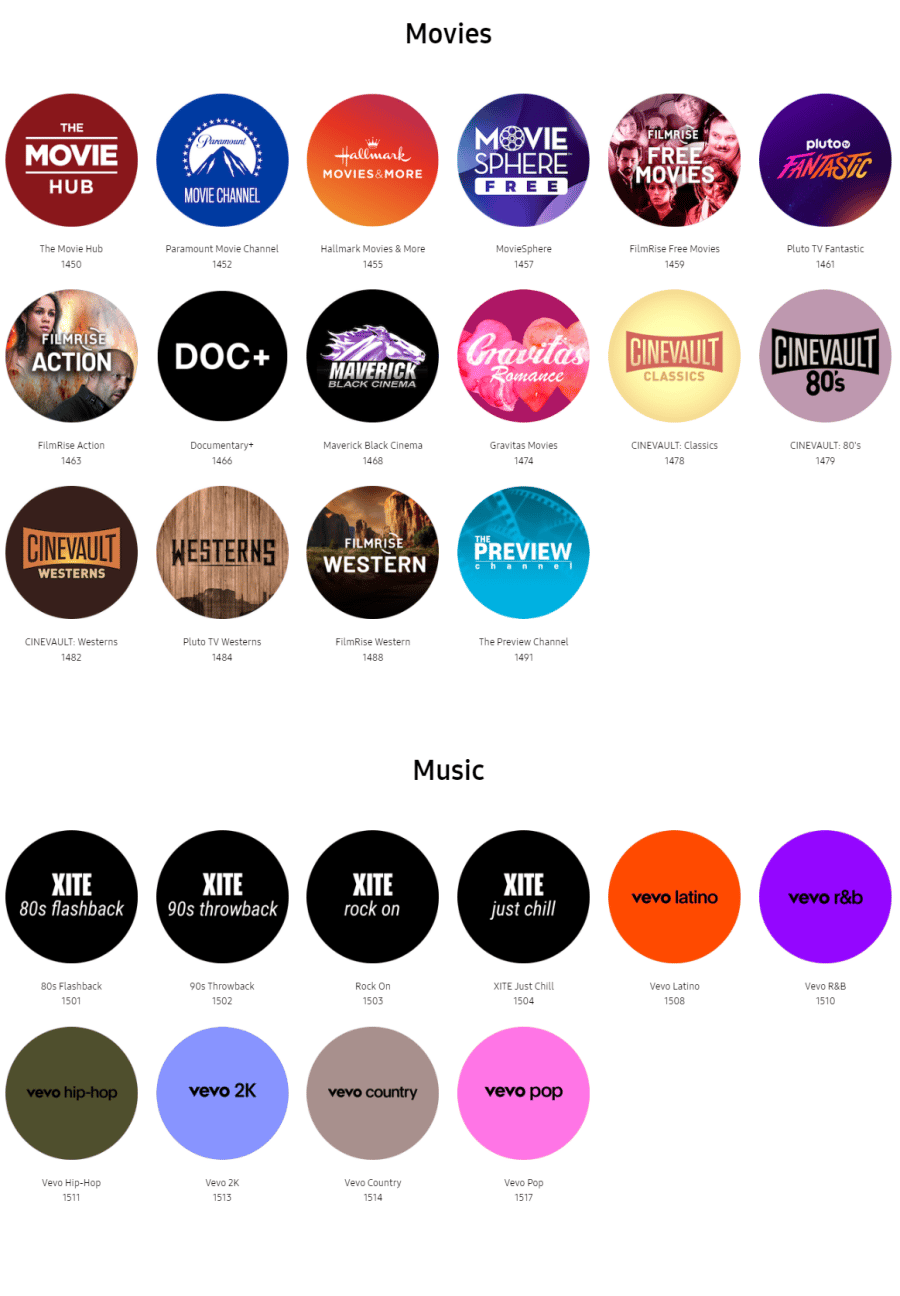 Last edited: