Sharp has previously revealed that it will launch a new TV sharp 75C7, recently, its configuration exposed: Sharp 75C7 TV has a 75-inch 4K screen, multi-channel video calling and Taitum smart system.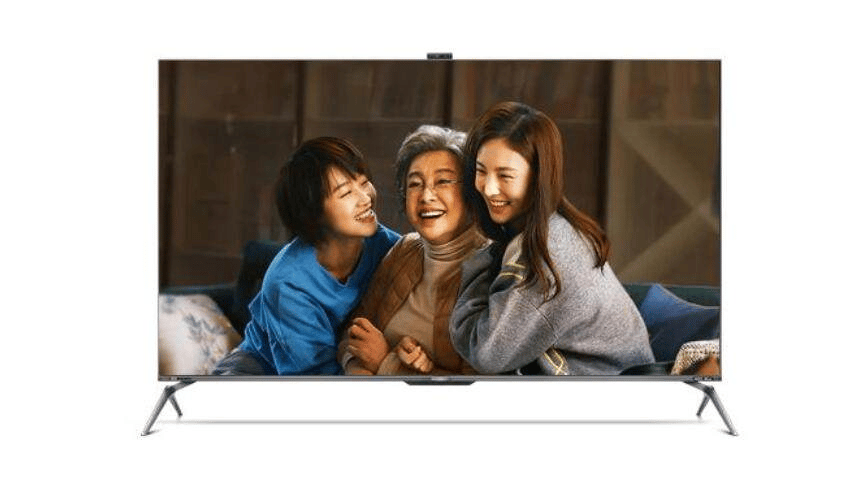 Sharp 75C7 carries a new generation of Sharp AI picture quality engine, can optimize the processing in real-time, present the suitable 4K ultra high definition screen. Sharp 75C7 also has AI SR pixel compensation technology that intelligently fills screen pixels to improve low-resolution images.
The highlight of sharp 75C7 TV is an automatic lifting AI camera, which uses a 67-degree magnetic folding design to enable family photo albums, multi-channel video calls, video conferencing and AI dancing.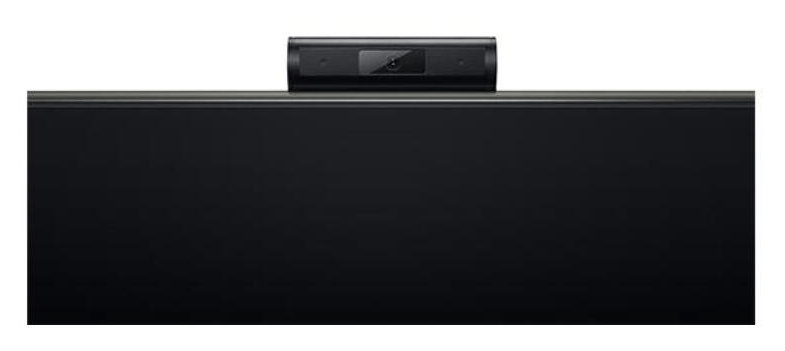 In terms of entertainment, Sharp 75C7 new product in addition to supporting START cloud games, no need to download to achieve a large screen cloud game experience, but also a built-in upgraded version of the full karaoke, surround sound karaoke microphone adaptation. In addition, users can also download video and audio entertainment applications through the Dangbei market to expand the entertainment in the living room.