With the continuous upgrading of TV display technology,
8K TV with higher specifications has become the main focus of many TV manufacturers.
Recently, media reports, sharp took the lead in the Japanese market to release two 8K TVs.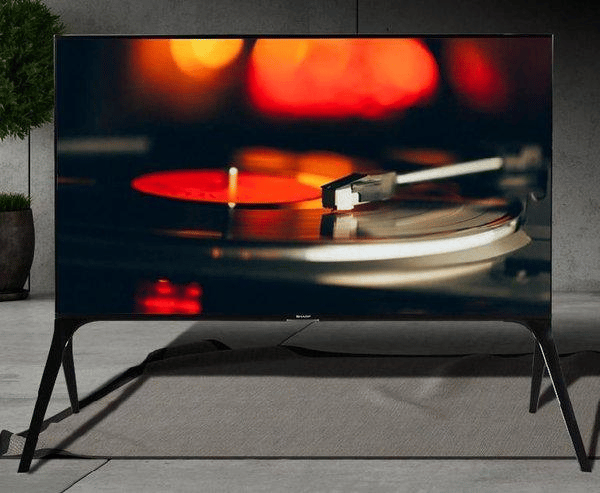 ​
According to media reports,
both models use 8K resolution of 7680x 4320
and support pure color display.
Sharp's two new 8K TVS come with a BS8K calibrator that significantly improves the brightness of the three primary colors, which, according to sharp's claims, have a 16 percent higher color gambit than their competitors.
In addition, the new TV configuration is also commendable.
With 5 HDMIs, 3 USBs, 1 port, 1 audio output and other common interface
; Equipped with two high frequency 10W, two medium frequency 10W and two low frequency 15W speakers, support Google Assistant voice Assistant.
According to the introduction, the new 8K TV's image processor USES Medalist Z1, which supports the 2K/4K content through AI conversion mode to simulate the approximate 8K effect;
Support HDR10, HLCG, dolby vision three HDR standard authentication, and provide 176 degrees of viewing Angle for users to choose freely.
Regarding the size, according to relevant media reports, sharp also made corresponding adjustments this time.
It is reported that sharp in order to close with consumers in the price side of the "physical distance", the initiative will be 8K TV size continuously downward. Sharp decided to offer a choice of 8K TVS in two sizes, 60-inch and 70-inch, and was the first to go on sale in Japan on April 25.
As one of the evangelists in the field of home appliances, sharpe deeply cultivated the industry and continuously explored the size of 8K TV products to provide more choices for consumers. On the one hand, it reduced the "threshold" of 8K TV for civilian use. On the other hand, it also accelerated the pace of the industry's comprehensive popularization of 8K TV, which is worth thumb up.