PQube Ltd, the publisher of the side-scrolling action game
Fallen Knight
, announced that the game will be released in the first quarter of 2021 (Steam's planned release date is March 31) and will land on PS4, Xbox One, Switch and PC platforms. The game
Fallen Knight
was launched on Apple Arcade in October 2019.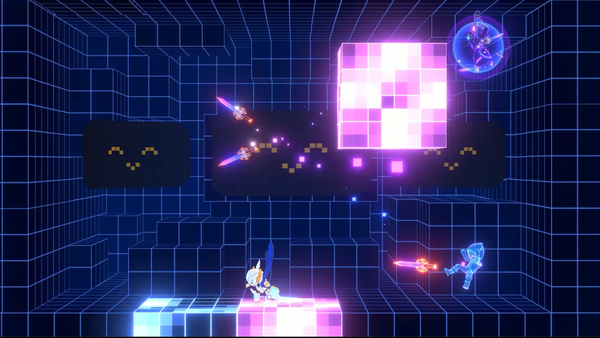 Fallen Knight
is a neo-classical side-scrolling action game. The game story is set in the distant future, there will be the ultimate sword fighting game experience, as well as extremely challenging devil wars. Players will play an elite knight named Lancelot (50th) who is a knight of the round table. He wants to rescue his city from a terrorist organization. Their purpose is to expose the "truth" hidden under the city... and this truth is what the Knights of the Round Table swore to protect with their lives.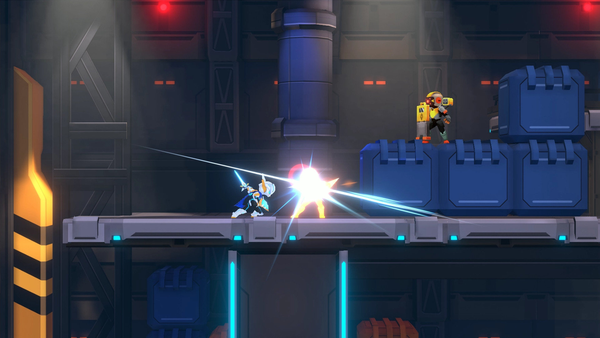 Features of the game
Fallen Knight
:
Interactive action platform game
A total of 6 levels, with fierce and exciting battle of the devil.
Unique block/disarm system
Story-rich game world
Multiple endings