Skyworth's sub-brand Metz officially landed in the Chinese market and launched the first product Metz Sculpture 1, priced at 199,000 yuan and audio set 359,000 yuan. Skyworth said that the TV can only be ordered to produce ten units per month, with three months delivery, and users can watch the production process through video.
According to Skyworth, the brand Metz originated from Metz, an old German color TV brand acquired by Skyworth in 2015. Last year, Metz made its debut at the second China International Import Expo and announced that the product will land in the Chinese market in March 2020. However, the covid-19 pandemic delayed the time to August.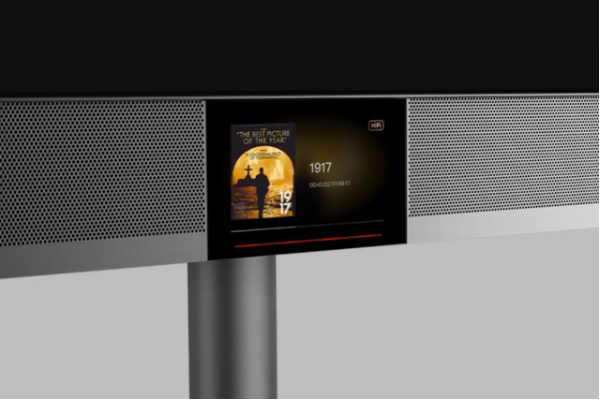 The starting price of nearly 200,000 yuan has shown that the Metz Sculpture 1 is not a conventional TV for ordinary consumers, but a luxury.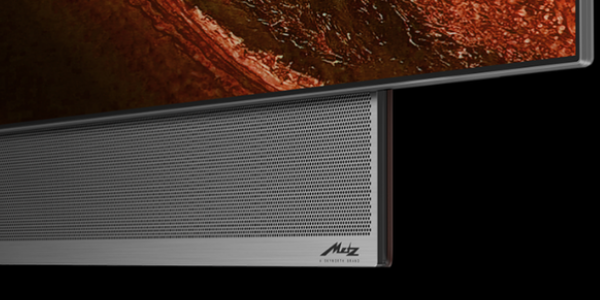 Since each of the Metz sculptures is customized, Skyworth will provide buyers with video content of the whole process of TV production, and users can check the production progress of TV at any time through the WeChat applet. In addition, Skyworth will also provide users with customized accessories such as luxury accessory boxes and remote control holsters.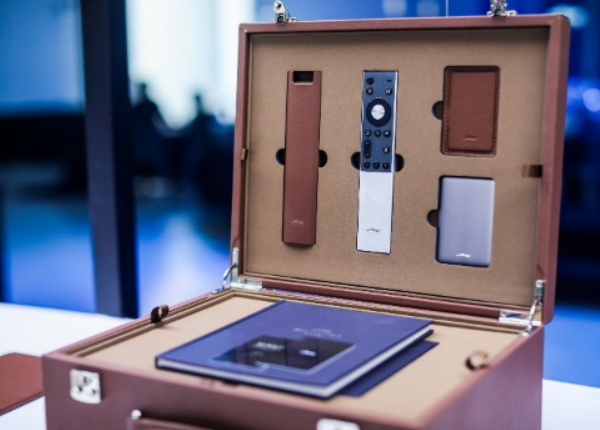 In the hardware part
, Metz Sculpture 1 uses a 4K resolution OLED self-luminous screen, supports 120Hz MEMC, supports 99% DCI-P3 movie projector wide color gamut and 3D LUT movie original color display; it is also equipped with a 5.5-inch The secondary screen supports 40° rotation. In terms of sound quality, Metz Sculpture 1 is equipped with 3.1 HiFi speakers, built-in 2 3-inch full-range speakers + 1 1-inch tweeter, supports Dolby Atmos, uses 5.8G WiSA wireless audio transmission technology and uniformly directed diffusion technology.
In terms of core configuration
, Metz Sculpture 1 uses a storage combination of 8.5GB LPDDR4+128GB eMMC.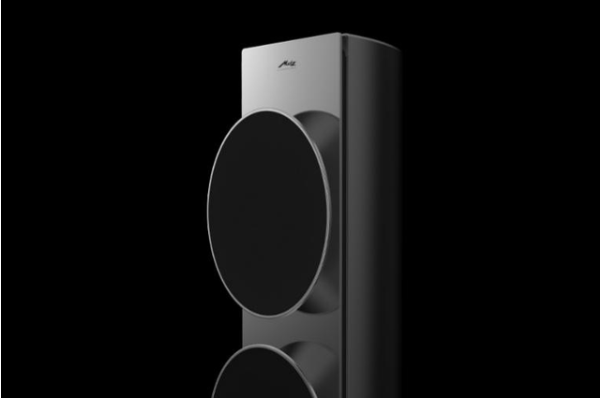 In addition, a pair of vertical external speakers are added on the basis of a single machine.
This pair of speakers worth 160,000 yuan consists of two 4.75-inch full-range speakers and one 1-inch tweeter.
Skyworth also stated that this external speaker has also undergone precise and professional sound quality adjustments.
For the price part, the stand-alone version of Metz Sculpture 1 is priced at 199999 yuan, and the audio package version is priced at 359999 yuan.
This luxury TV is not in stock, and it is all custom-made. It takes 3 months from order to harvest.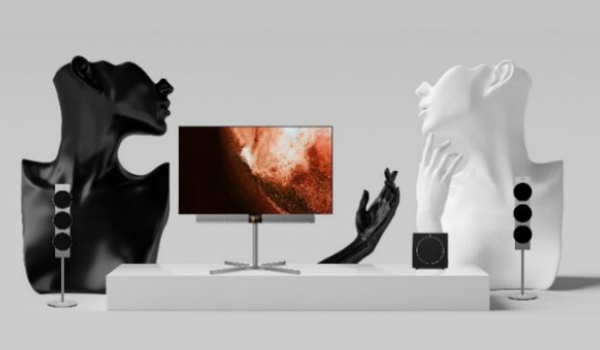 Metz sculpture 1 high price is mainly reflected in two aspects: one is scarcity, and the other is service.

As for whether it is worth 200,000 or 360,000 to buy this TV? It depends on whether you recognize its brand value and the services it provides.