A study from Hub Entertainment Research into connected home technology has identified a rise in smart speaker purchases, a dramatic increase in smartphone viewership, and Amazon's entrenchment as a leader in the smart electronics space including smart TVs.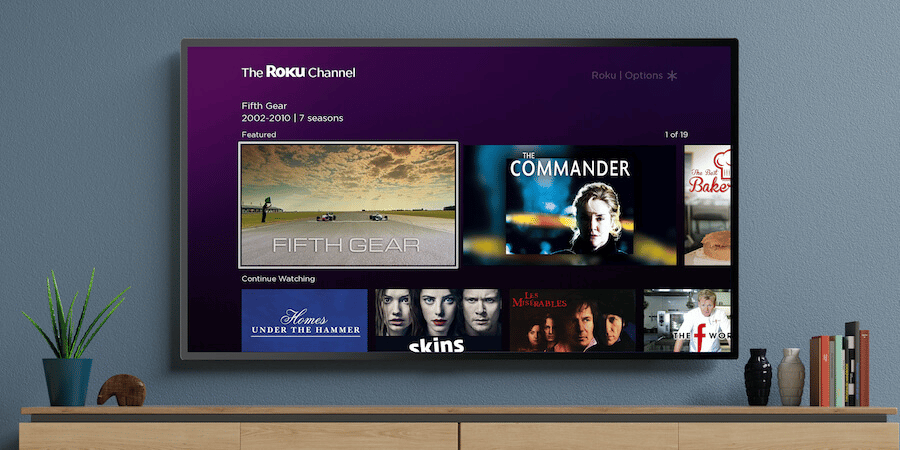 The Connected Home 2020 study — conducted among 5,002 US consumers in early March 2020 — has shown that fundamentally consumers are getting smarter in their homes and theta cheaper devices with more features and greater entry of these devices into consumer consciousness are contributing to steady growth.
Hub found that ownership of smart speakers increased from 37% in March 2019 to 42% of all households a year later. The market share of Amazon Echo (56%) showed a slight annual decrease over 2019 (62%) but is still twice as high as the next runner up, the Google Nest/Home (28%). Presence of other smart home devices increased from 33% to 39% of all homes.
The share of all consumers reporting regular viewing of films/TV programmes on smartphones increased notably from 23% to 30%. Hub attributes one likely key reason for this could be the growth in unlimited data plans for smartphone homes, which increased from 56% to 59%. Consumers who did watch films/TV programmes on smartphones reported higher levels this year of smartphones being very easy to use for streaming and having an 'excellent' variety of streaming content/apps.
The study also revealed that the number of smart TVs with built-in Roku or Amazon FireTV operating systems are likely to see an increase in 2020. The share of TV households with a Roku OS smart TV grew from 18% to 22% compared with 2019 while the share with a Fire OS directionally increased from 14% to 15%. Overall, the net share of Roku-enabled TVs (either smart TV OS or connected stick/box) rose on a yearly basis from 30% to 35% of TV households, while a similar share of Amazon FireTV rose from 23% to 26%.
"Consumers and their homes are getting smarter all the time, whether it's for entertainment, comfort or security," said David Tice, senior consultant to Hub and co-author of the Connected Home 2020 study. "Although fielded prior to the main impact of the Covid-19 pandemic, this US snapshot shows how well most households were equipped to deal with both work-at-home and entertainment needs during the lockdown."