According to Sony official news, the flagship soundbar HT-A7000 ushered in the firmware upgrade, with the use of rear surround speakers, users can enjoy the immersive and realistic surround sound field of the Sony 360 Spatial Sound Mapping technology.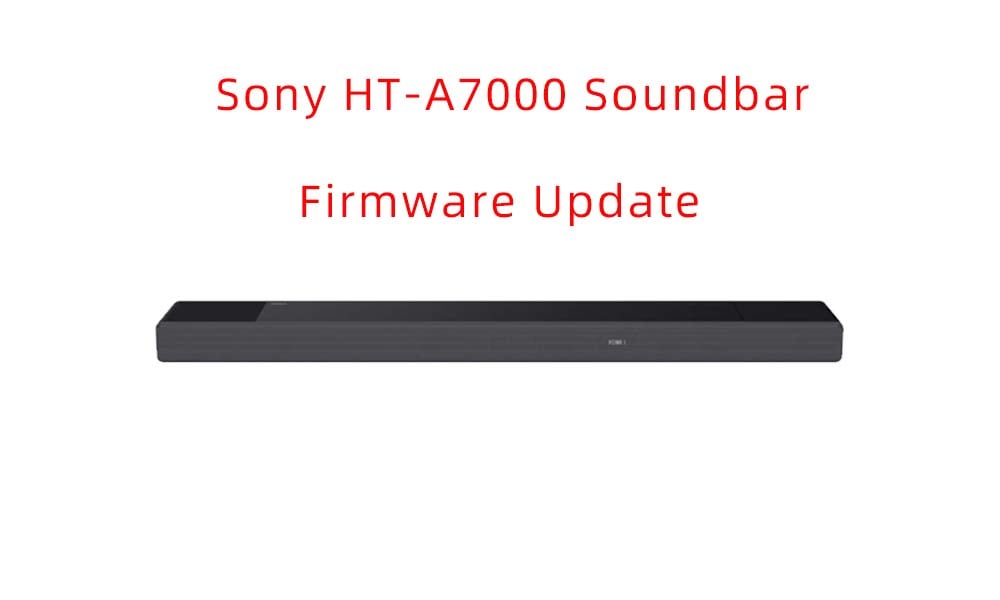 Sony has gradually built a full lineup of 360-space audio technology for users, giving different product forms with constantly innovative audio technology.
The technology lineup starts with 360 proscenium sound (360RA) technology, which mixes and produces sound from the source format, using Sony's object-based spatial audio technology to bring users a live music content experience.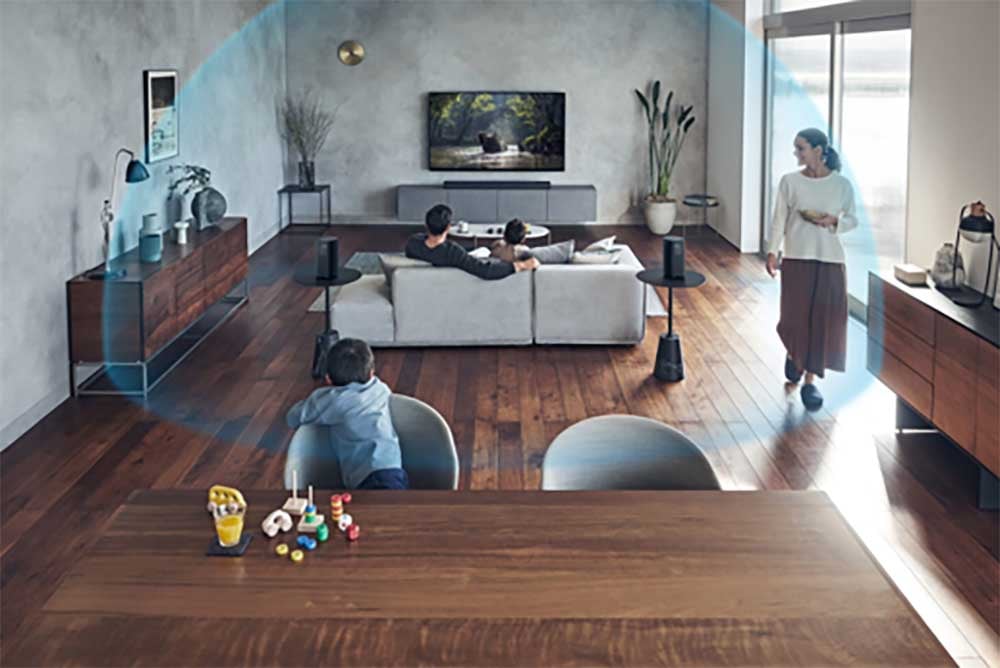 Second, the wireless neckband speaker Sony SRS-NS7R, for example, the product is equipped with a 360 proximity sound private customization (360SSP) technology, through the cell phone application 360SSPApp (360SpatialSoundPersonalizerApp) to shoot the image of the ear, you can generate a hearing profile based on hearing characteristics and other information, the ideal listening position in the user's ear to generate phantom speakers, creating a more immersive Dolby Atmos sound effect experience.
In addition, the 360 Spatial Sound Mapping (360SSM) technology, which debuted in October 2021 on Sony's flagship home video system HT-A9, creates multiple phantom speakers in ideal listening positions using the sound reflections from the walls and ceilings of the space in which they are located to create an immersive and expansive sound field.
Users can easily enjoy theater-quality surround sound without the need for the precise placement of speakers. The same period of Sony's flagship soundbar HT-A7000, recently ushered in the firmware upgrade to achieve 360SSM function, with the use of rear surround speakers (SA-RS3S or the new SA-RS5), you can feel the ideal listening position of multiple phantom speakers space surround sound field.