Now that people are spending more time at home, they have the opportunity to watch movies and play games with their families. As a high-quality Sony soundbar product HT-S350, not only has a good sound quality, but also a good appearance.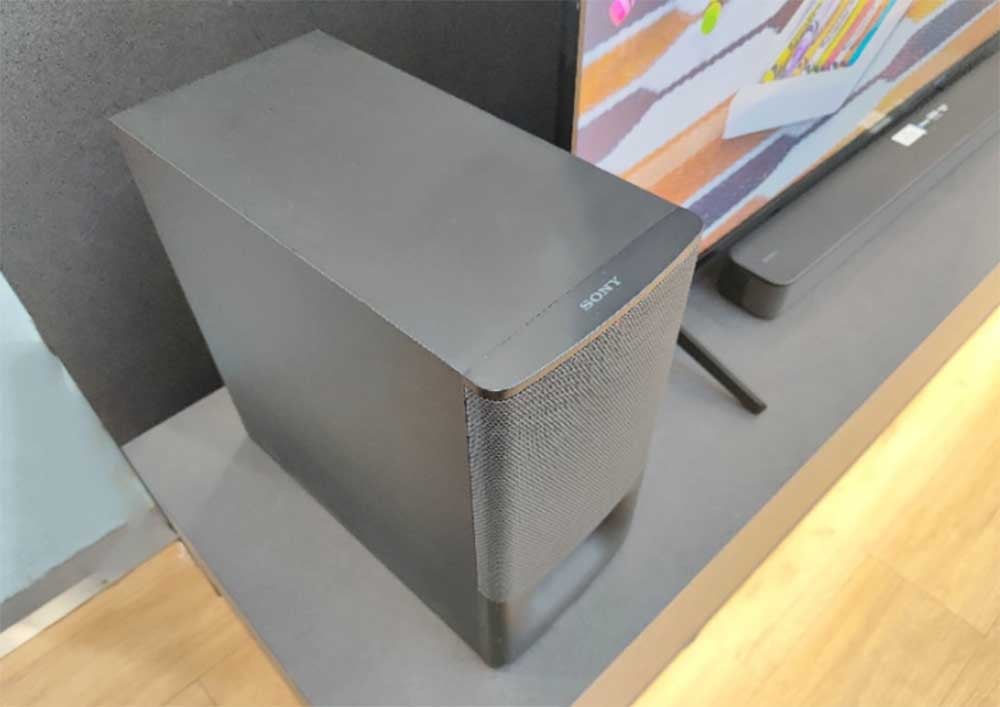 Many users who got the HT-S350 were attracted by its compact appearance at first glance. Compared to other Sony models of soundbar products, the HT-S350 is undoubtedly delicate and compact, and this space-saving design is very suitable for families with small TV cabinets.
HT-S350 in the body material using imitation leather shell, soundbar middle position is the touch area, can be volume up or down, power switch, TV input, Bluetooth switch manual control, the front has three display work indicator.
The HT-S350 is specially made with a dust cover on the side to ensure that the internal space of the speaker is clean while also serving as a form of decoration for the exterior.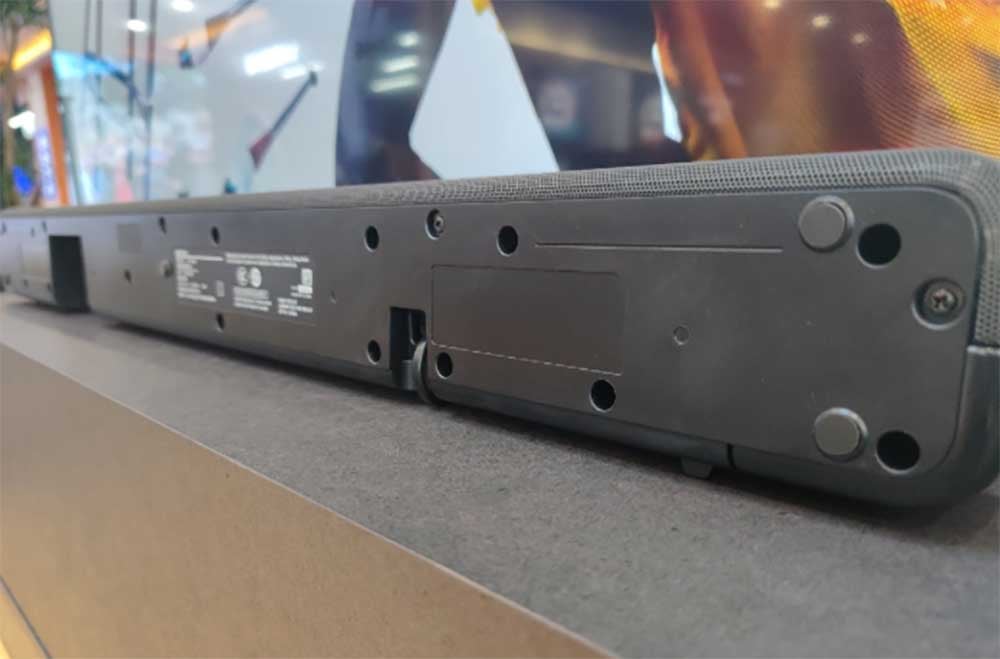 On the back of the Sony HT-S350 soundbar, openings are made, and there is a silicone pad on each of the four bottom feet to ensure stability when placed. In addition to the normal placement of the base, you can also hang it on the wall by way of wall hanging, wall hanging more space-saving use of the TV cabinet.
As for the HT-S350 interface, the HDMI ARC interface and optical interface are reserved, and the ARC port has an additional audio return function compared to the ordinary HDMI. In addition to HDMI connection, also supports Bluetooth connection, whether connected to a computer, cell phone or tablet can be played favorite music.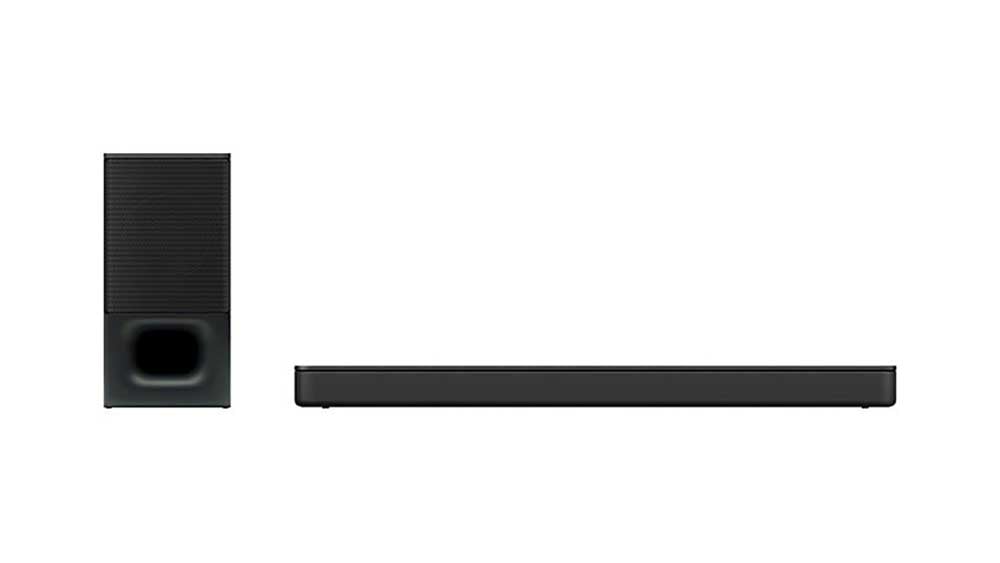 As a 2.1-channel home audio and video system, in addition to the bar BAR, the HT-S350 is equipped with a subwoofer. The subwoofer is connected to the bar BAR using Bluetooth connectivity, eliminating the need for manual matching and tedious wiring, and the two can be connected automatically.
The HT-S350 also provides remote control, which is specifically designed for home audio and video systems and is able to switch between different sound modes, such as sports, music, news, games, etc. When watching content using different scenes, the different sound effects can bring different sound quality effects.
In terms of sound effects, the HT-S350 uses S-Force front virtual surround technology, which can bring movie theater-like to surround effects to the viewer.