SONY's 8K TV Z9G, which came out last year in 85-inch and 98-inch versions and the cheapest one even cost nearly $15000, is a purely high-end product, but it has sold well in the past year. "SONY's 8K TV sales exceeded expectations last year," ichiro takaki, a representative director and President of SONY home entertainment and audio products and senior executive vice President of the SONY group, said in an interview.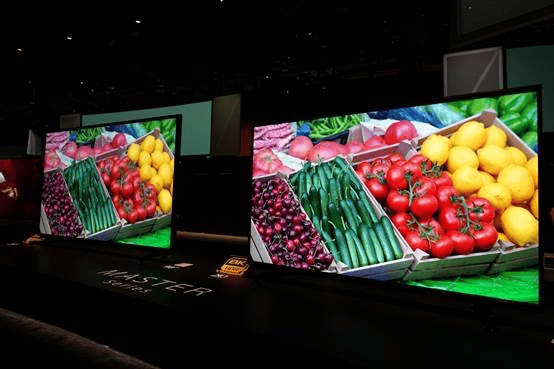 ​
This year, SONY's new 8K Z8H extends the size to 75 inches and 85 inches, and says that 75 inches is the minimum size to show the advantages of 8K picture quality, and that no size can reflect 8K picture quality. That means SONY won't be launching a smaller 8K anytime soon, unlike the strategy of brands like samsung, which already has 65-inch 8K TVS.
Why is 8K inseparable from picture quality chip
Why are chips so important for 8K TVS? Takagi explains that there are two main reasons:
One is that the 8K display has a soaring demand for data processing capacity
, which is almost four times that of the 4K era, requiring extremely high computing power of the chip. Some televisions, even if they achieve a physical 8K resolution on the screen, are not really 8K if they can't keep up with the chip's image processing power.
Second, the real 8K content is extremely scarce, and may not see the prospects of improvement in the short term.
Even if 8K TVS become ubiquitous in the future, the content consumers watch is likely to stay in 4K or even 1080P, so it will be extremely important to upgrade non-8k content to 8K, which is dependent on the chip's image processing power.
It doesn't matter what TV is called
From SONY's point of view, the focus of TV products is still picture quality and sound quality, a cooler name does not change the basic fact. Judging from the recent online heated debate between the xiaomi TV and the glory of the smart screen sound quality, consumers are more concerned about the aspect, really not out of the scope of television.