Sony recently released the Float Run, a non-in-ear open-back sports headphone built for comfort. How is the performance of this headset?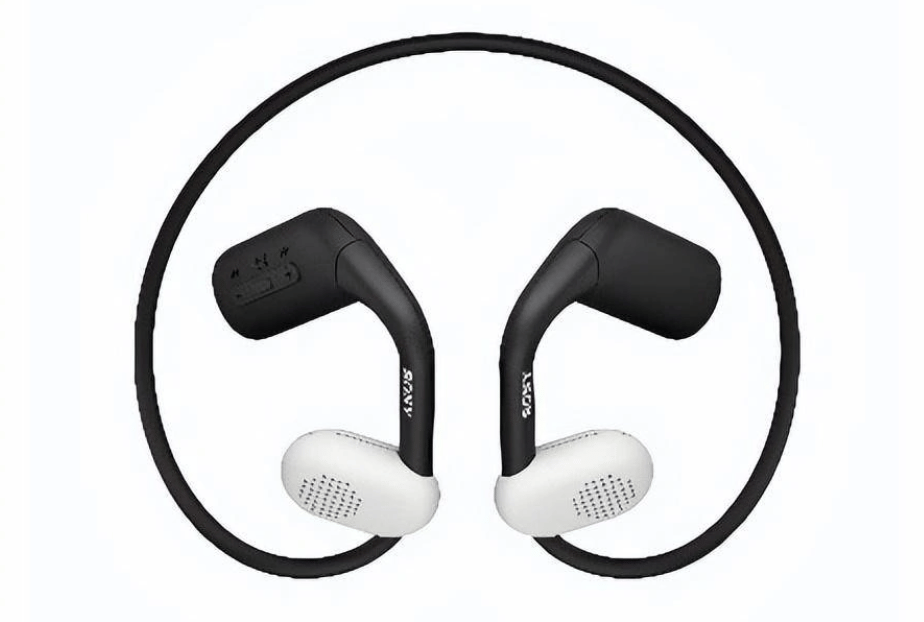 Sony sports headphones Float Run weighs only about 33 grams, with a delicate design of ear hanging and head support.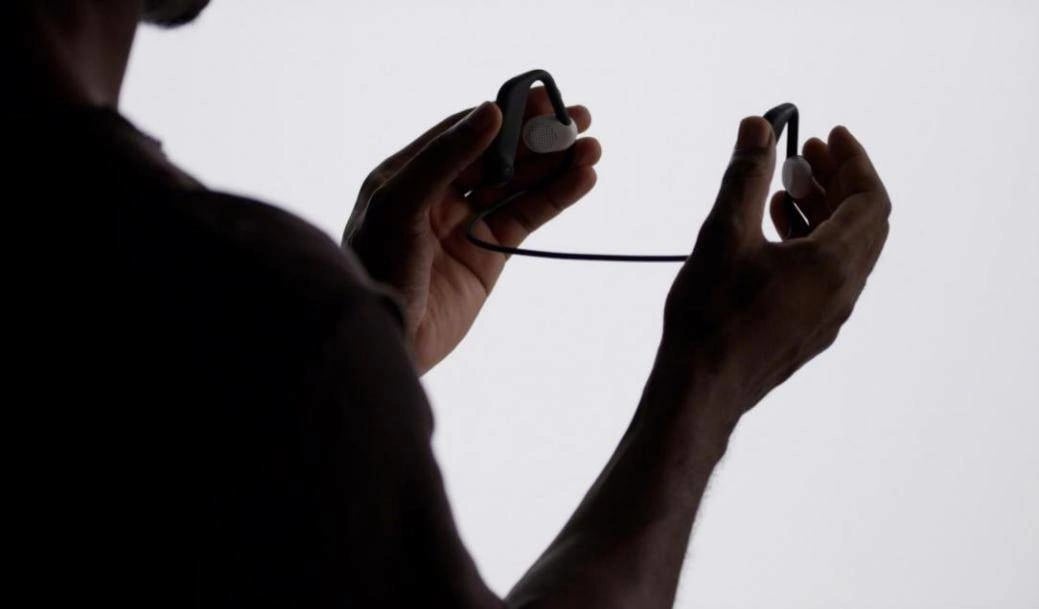 In terms of sound quality, the new product uses a 16mm driver unit, and the Float Run's sound unit is located next to the ear canal. The official said that this open design makes the user's music experience more comfortable and transparent.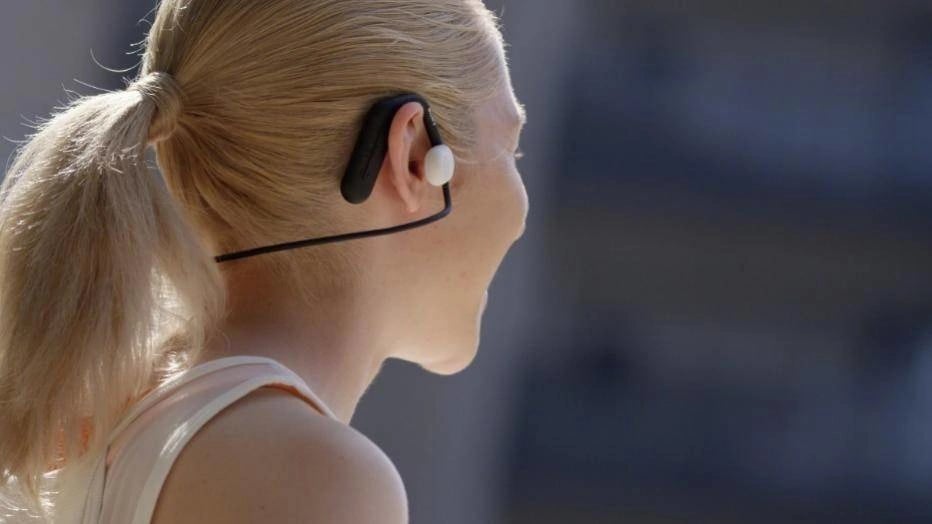 Float Run supports IPX4 waterproof, users don't have to worry about sweat or rain; it has about 10 hours of battery life, about 200 hours of standby time, supports fast charging, and can be used for about 1 hour after charging for 10 minutes.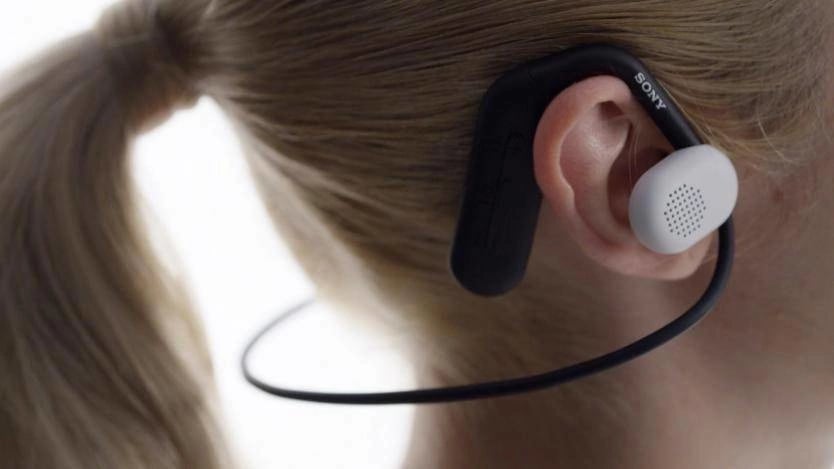 Float Run also has a high-definition voice call function, and users can achieve quick operations through the buttons on the headset.