The PlayStation Partner Awards 2021 event will be held on December 2-3, at which time awards will be awarded for the best-selling games on PlayStation to recognize the creative work of its R&D team.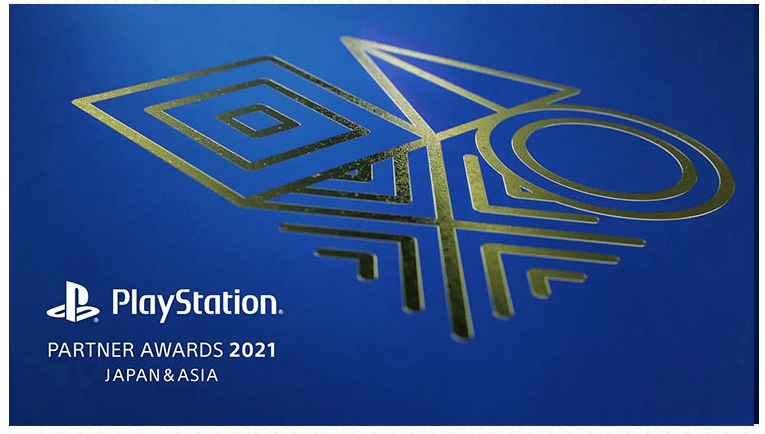 The award was born in 1994, and this is the 27th time. The trophy will use the elements of the PlayStation handle button.
This year's award will be awarded to the top three games with the highest sales in the world produced by the Asian R&D team from October 2020 to September 2021. The Partner Award will be awarded to games produced by the Asian R&D team that have outstanding global sales and are particularly worthy of attention. In addition, there will be special awards.