PlayStation Now games for November 2021 have been announced, including Four Seas Brothers: Definitive Edition and more.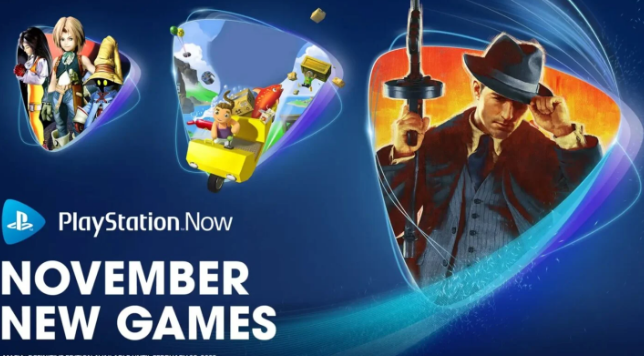 Four Seas Brothers: Definitive Edition, Azure, Final Fantasy 9, and Totally Reliable Delivery Service will be available to subscribers beginning November 2. Brothers of the Four Seas: Definitive Edition is available until February 28, 2022.
In addition, GTA3 Ultimate Edition will be available on PlayStation Now starting December 7.
The PlayStation Now (PS Now) service is a cloud gaming service from Sony that operates similarly to today's streaming video services, allowing users to play a variety of Sony PlayStation games on devices such as PS4, PS3, PS Vita, PC and smartphones for a fixed fee.