The Good
With the best 4K content the Sony VPL-VW350ES 4K projector delivers images more detailed than any of its competitors in this price range. It exhibited outstanding picture quality overall, with very good light output and black levels, superb color accuracy and best-in-class video processing. Setup options are comprehensive, operation is whisper-quiet and its styling is sleek and modern.
The Bad
With most 4K current sources and all 1080p material, its resolution advantage over 1080p projectors is negligible. Its black levels are lighter, for worse overall contrast, than JVC's comparable D-ILA projectors. Despite its low cost compared to other 4K projectors, it's still very expensive.
The Bottom Line
The $10,000 Sony VPL-VW350ES is the least expensive true 4K projector available, and it finally delivers on the promise of 4K resolution.
OVERALL 7.8
DESIGN 9
FEATURES 9
PERFORMANCE 10
VALUE 5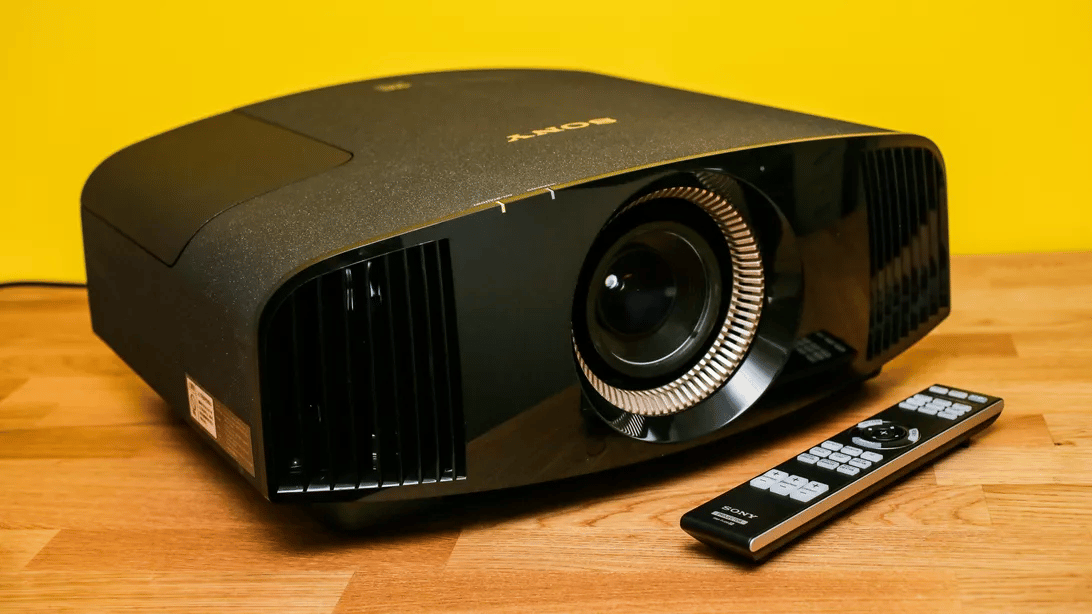 ​
Last edited: