PS5 has been launched for more than two years, it is reported that Sony is now preparing to launch PlayStation 5 Pro, with a new design.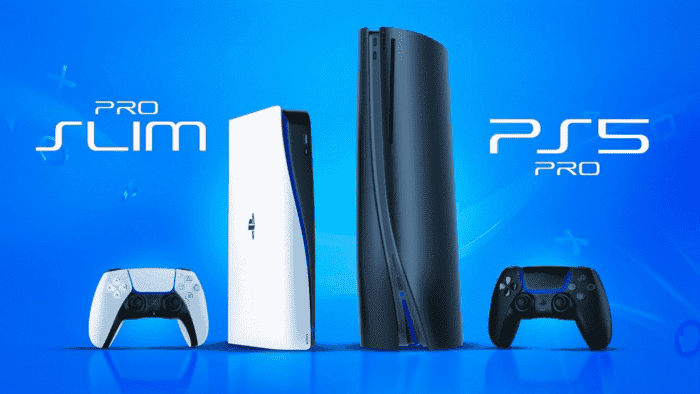 Citing an anonymous source, tipster Abhishek Yadav claims that Sony will launch the new PS5 Pro as early as April 2023.
The source confirmed that this will be a Pro model and not the previously rumored Slim ultra-slim model. As a Pro model, it is expected to have better performance, perhaps with a new chip from AMD.
The PS5's cooling system uses fans and liquid metal compounds, while the Pro model is said to switch to a liquid cooling system, also known as "water cooling", which is usually used in some gaming PCs, according to the source.
Sony has not acknowledged the existence of PS5 Pro, so we'll have to wait and see on this rumor.