According to media reports, SONY is expected to release the PlayStation 5,
which will be reduced production in its first year
. According to SONY partners, production of the PlayStation 5 will not exceed 6 million units until march, with estimates ranging from 5 million to 6 million units. SONY has not disclosed any information about the PlayStation 5 until now, only a small part of the information has been reported by the media. The only game controller that SONY has publicly disclosed is DualSense.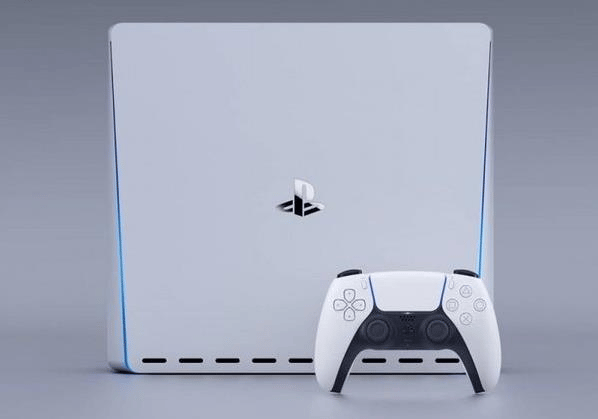 The decision to limit production of the PlayStation 5, which has yet to be released,
may have something to do with SONY's overall assessment of the market
, most likely because demand is flat. Research shows that SONY's PlayStation division loses money every time the company updates its console, for reasons that aren't clear but at least show changes in user demand. Some netizens revealed that the configuration difference between PlayStation 5 and PlayStation 4 is not big, and there are many parts that follow the PlayStation 4. At present, the demand for PlayStation 4 is still strong. If as netizens said, gamers may not consider changing their devices, and the demand is not high, it is normal to reduce the production quantity.
A second factor affecting SONY's decision may also have to do with the Covid-19
, which has blocked traffic and disrupted transportation, as well as the closure of factories that make the necessary parts for the PlayStation 5, which has affected production volumes, and the fact that some factories have yet to return to work and have to wait. That could affect production, but SONY said in March that it would not delay the release of the PlayStation 5 because of the outbreak and would release it as normal.
Although SONY has been reluctant to disclose PlayStation 5 specs, Mark Cerny, the chief architect in charge of the PlayStation 5 in Italy, revealed some of it during a PlayStation 5 event. According to Mark Cerny, the PlayStation 5 CPU runs on a custom version of the AMD Zen 2 microarchitecture, etc. GPU is equipped with a customized version of AMD RDNA 2 microarchitecture, supporting raytrace; On the storage side, there will be a custom 825gb SSD with USB drive support for external storage. In appearance, there are two colors, black and white.
Last edited: