Nothing can be more frustrating than when you sit down to watch one of your favorite programs using Spectrum Internet, and you run into issues, or your speeds are really slow. What if the Spectrum app on Apple TV not working? Well, today I'm going to show you how to fix the Spectrum if it isn't working on your Apple TV.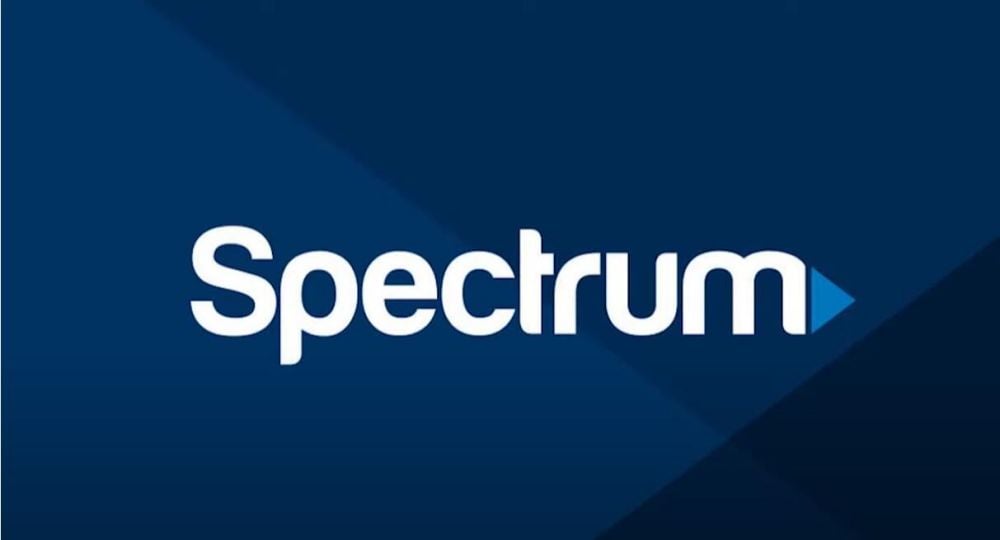 I'm going to show you a few really simple ways to try and solve the problem of the Spectrum TV app not working and get you back up and running again on Apple TV.
Unplug Apple TV for 60 Seconds​
The first one is the easiest one to try and that's to unplug your TV from the wall outlet and wait 60 seconds. Now don't be impatient here wait the whole 60 seconds then plug it back in. This is very different from turning your TV on and off with your remote control, this is what we call a hard reset of your TV, so make sure you do this method.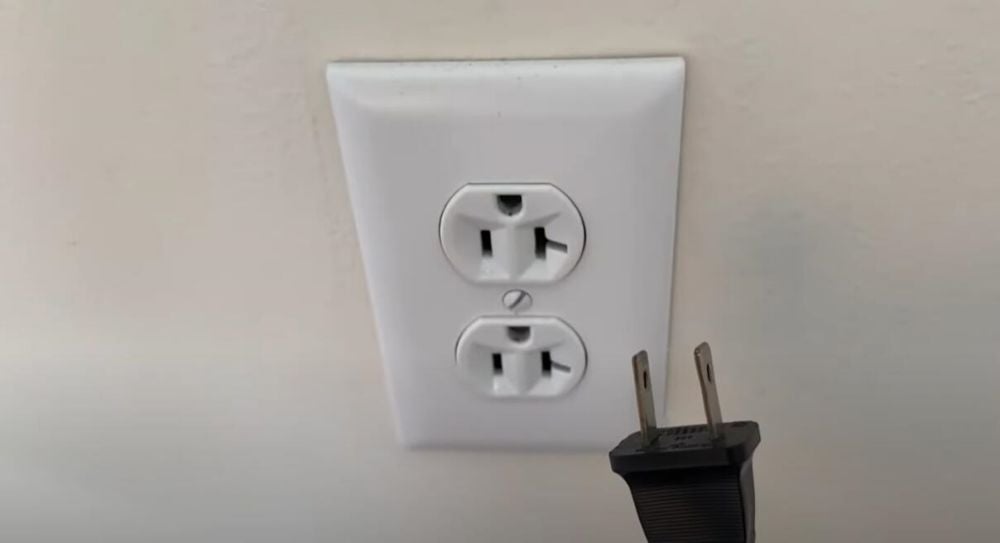 Reset the Router for Apple TV​
The next method would be the push to reset the button on your modem or your router if it has it. Not all routers have this button, but if yours does give that a try. now if that doesn't work then find the router that is giving you Wi-Fi and unplug the power to that for 60 seconds, then plug it back in. This is very different than pushing the reset button on your router, so hopefully this will work.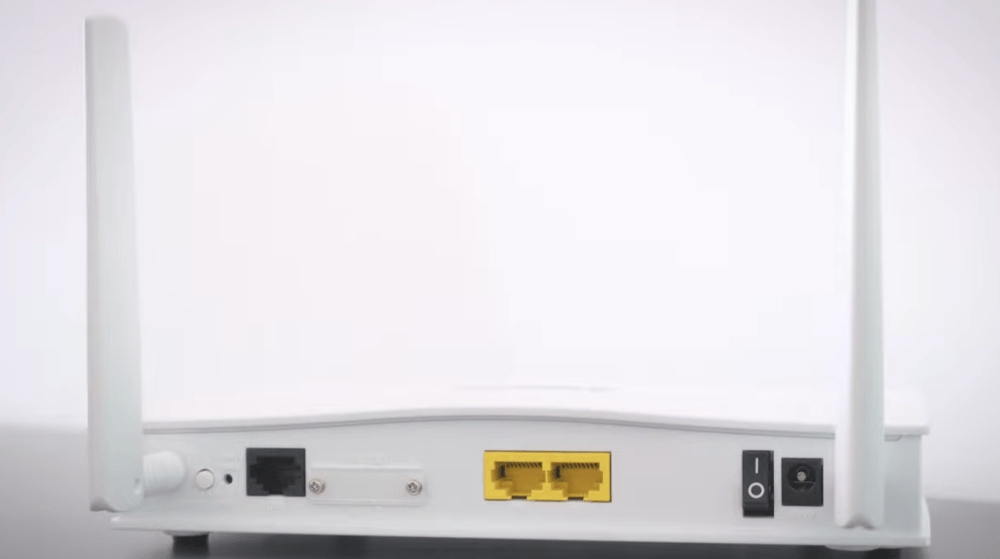 Reinstall the Spectrum TV App on Apple TV​
If not, let's move on to the next method move your router to a different location, so that it's more open and it can broadcast a signal better without any interference. Now if you're using a Spectrum TV app, then try deleting the app from your TV. Please go to where the apps are located on your system and remove the app altogether, then reinstall the Spectrum TV app after you reinstall it. You might have to log back in with all of your credentials, but hopefully, this will work well.