Is Post Malone in Spenser confidential?
Post Malone
scored his first feature film role in Netflix's action-comedy "
Spenser Confidential
," in which he plays an incarcerated man alongside the movie's leading actor Mark Wahlberg.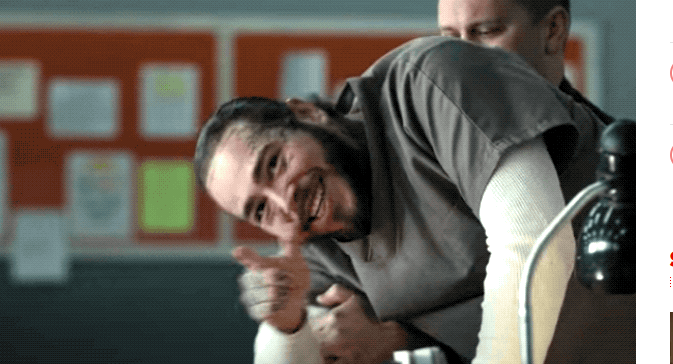 Spenser Confidential, which released on Netflix stars Wahlberg as a former-police-office-turned-private-detective named Spenser and Black Panther star Winston Duke as his partner-in-crime-fighting named Hawk. (If those names sound familiar, perhaps you watched the '80s TV show Spenser: For Hire, or read the Detective Spenser novels by Robert B. Parker that the show was based on.)
Spenser Confidential, directed by Peter Berg, is a Wahlberg movie through-and-through, down to Boston setting and the many punches thrown to a "son of a bitch who deserved it." And guess who has the honor of being the recipients of one of those punches? None other than the Grammy-nominated, face-tattooed rapper Post Malone.