Recently, the cooperative life simulation RPG
Spirit of the Island
has confirmed the release date, which will be released on the Steam store on March 16, 2022. In addition, the demo of the game has also been put in the store.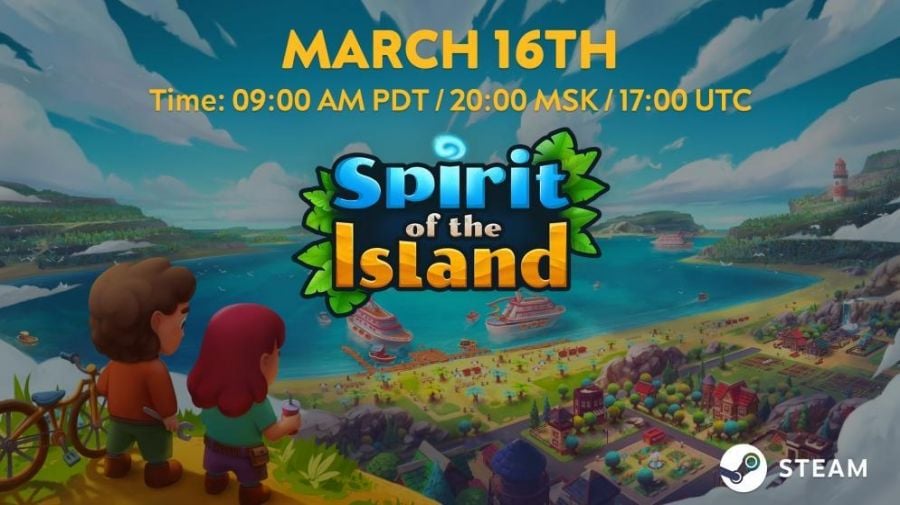 Spirit of the Island
is a life simulation game produced by 1M Bits Horde and published by META Publishing. Players will be in a tropical archipelago, where they build farms, grow crops, raise livestock, craft items, cook dishes, and collect resources. Players will also build shops and museums to attract tourists and turn the island into a thriving tourist destination.