Oh my god, have you guys heard it? Microsoft launched the "
SpongeBob SquarePants
" "
Teenage Mutant Ninja Turtles
" Xbox Series X console and handle. It's so cute!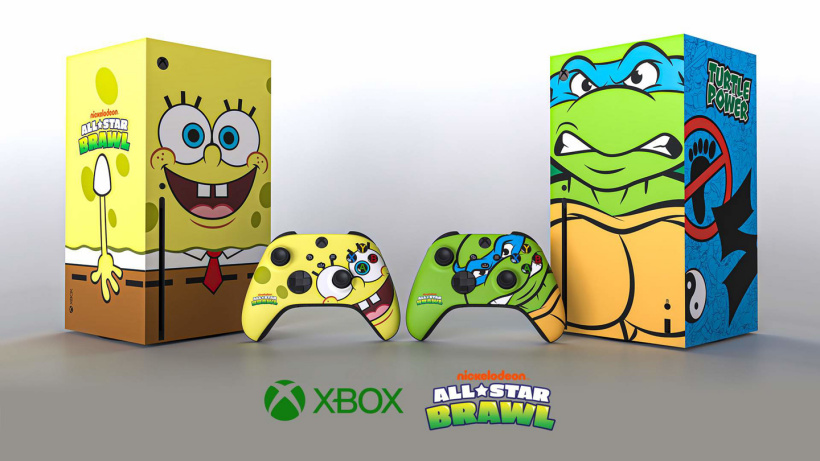 To celebrate the release of the game "
Nickelodeon All-Stars Smash
", Microsoft launched two new Xbox Series X consoles, respectively "SpongeBob SquarePants" and "Teenage Mutant Ninja Turtles" Da Vinci-themed version.
The two Xbox Series X consoles are painted with characters, and the "SpongeBob SquarePants" image is similar to the console shape, which looks extremely well integrated. The two consoles also use the theme of the matching handle paint, what do you think?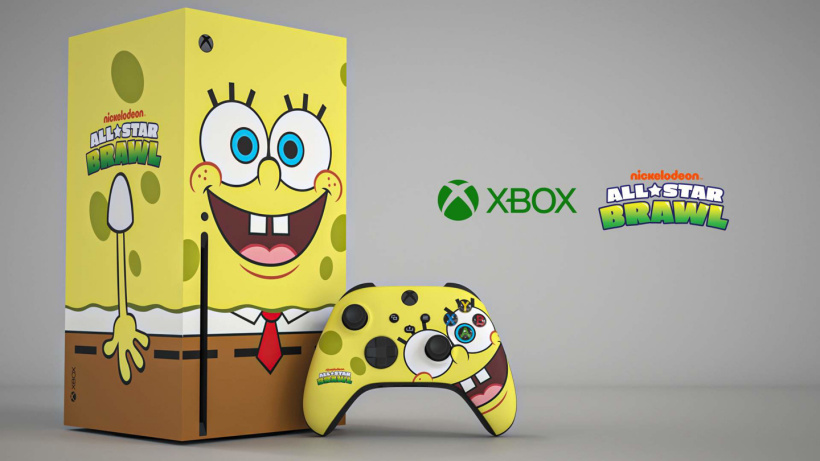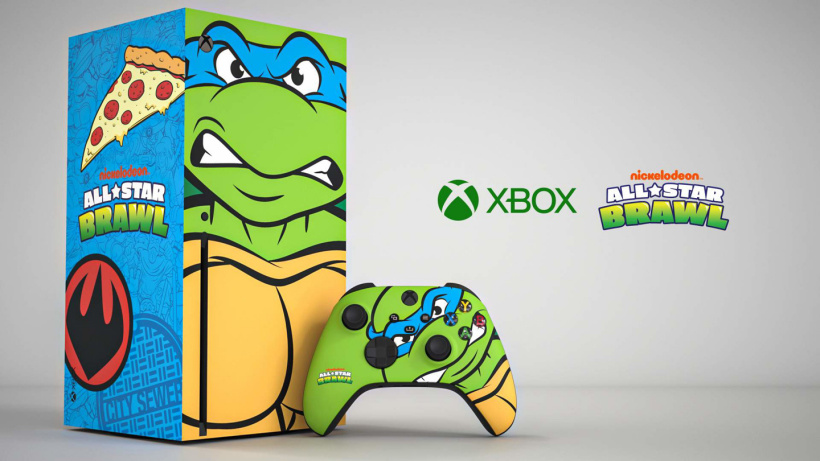 Last edited: