Due to my unparalleled love for
David Bowie,
this film is the film I am most looking forward to this year. I feel that the long hair of the male character has the temperament of
David Bowie
. In the trailer, which album are they talking about? In the United States, it should be HunkyDory.
Bowie
. still has long hair. The next one is ziggy. I look forward to it. The favorite of that era was Bowie. I don't know if this actor can perform the kind of anger that
Bowie
is on stage. I have never seen him play. I don't know if there will be underground velvet in the movie. Since there is David Bowie, there will be a lot of hoops in the back. That era is really too important for rock and roll. David Bowie is one of the core characters of that era.
Stardust (2020)
Director : Gabriel Range
Screenwriter : Christopher Bell / Gabriel Range
Starring : Johnny Flynn / Gina Malone / Mark Malone / Aaron Poole / Anthony Flanagan / More ...
Genre: Plot / Biography
Country / Region: UK
Language: English
Release Date: 2020-04-15 (UK)
A good music biography movie can really bring people back to a certain era, see how a person interacts with the times, restore it and let the current people see it is really valuable, it has been released online abroad, I do n't know what At that time, domestic online will be introduced.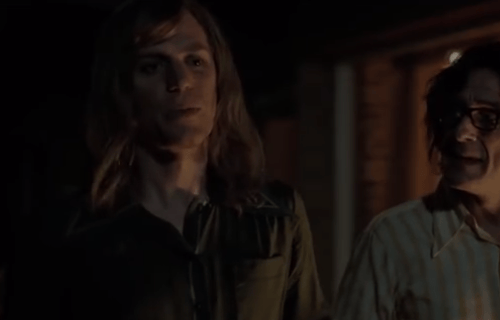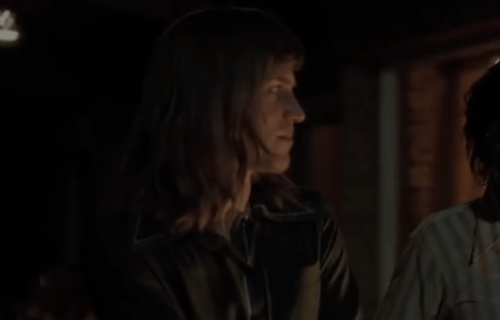 The next step is to climb the ladder. After reading it, I will write an article. I do n't know much about the male host, but I have great expectations for him. I hope he can play a good job. In recent years, there are many music biographical movies. It 's the popular season of the awards, but they all restore the scene we know and even watched.
I feel that something is missing.
I hope that this time I can talk about some things that our fans do n't know, and put the treasure under the stars. The other side is perfectly presented. Of course, it still depends on the relatives of
David Bowie
or the protagonists of the music biographical movie that will appear in the future.