Bethesda recently quietly removed a new "
Starfield
" developer diary, which focuses on
the game's background setting
.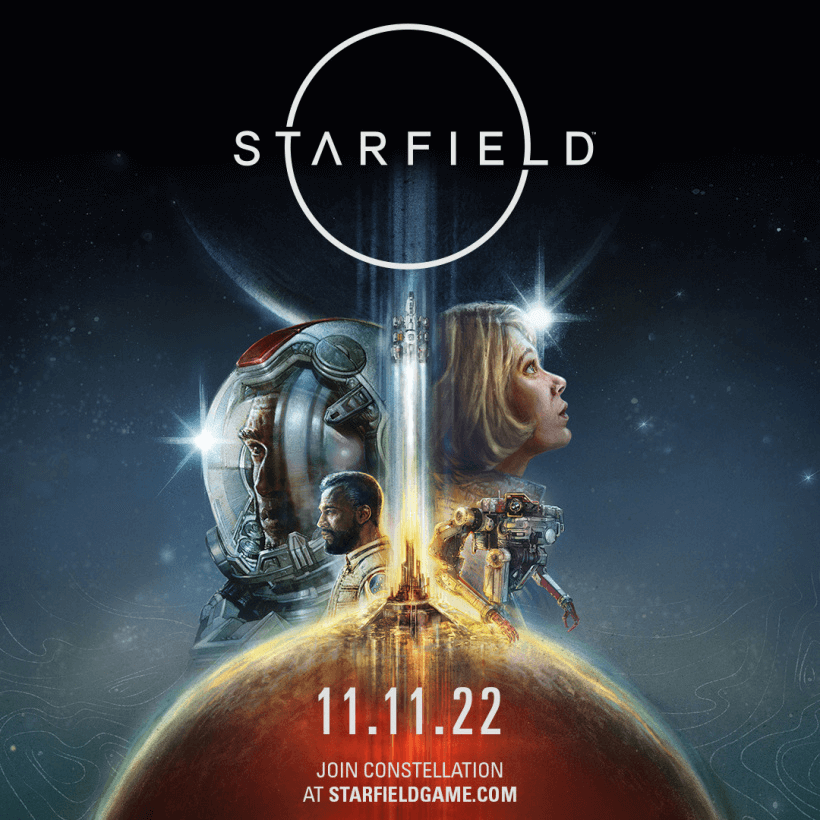 Emil Pagliarulo, design director of
Starfield
, introduced the time and place of The Star and outlined the forces at the beginning of the game.
The game is set in the year 2330, in a relatively small region of the galaxy called Settled Systems, extending outward from the solar system by about 50 light-years.
Starfield
will be released on November 11, 2022 for Xbox Series and PC platforms, debuting in the XGP game library.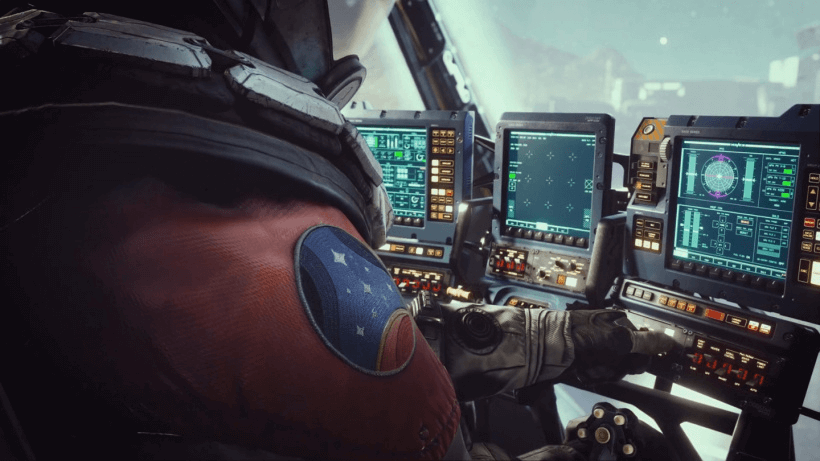 According to the official previous introduction,
Starfield
will be more hardcore than B-society's previous RPG titles, it has a great character system, players will be able to choose the character background, a variety of customization, players will be able to play as the character they want to be.