Capcom's mysterious countdown is finally over, and with the previous explosions coinciding, Capcom officially announced the "Street Fighter" fighting series of games the latest work "Street Fighter 6".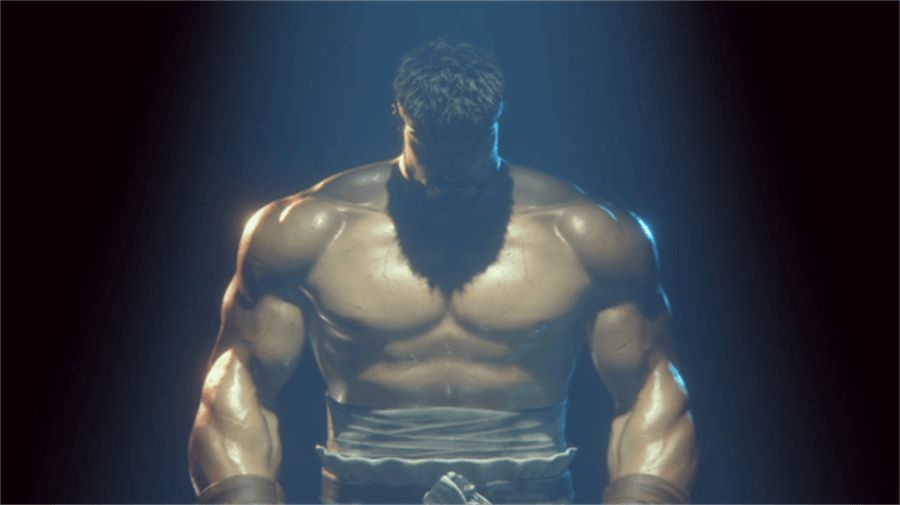 Capcom released a trailer for Street Fighter 6 after the season finale of the Capcom Pro Tour. The series' perennial protagonist Ryu makes a dominant appearance in the trailer, and with the passage of time, Ryu has a full beard, less of youthful exuberance, but more of a martial arts master's demeanor. But the trailer does not show any actual game content, but the trailer suggests that Street Fighter 6 will have a more realistic art style than previous entries in the series, as evidenced by the fact that Ryu's body proportions are more life-like.
To celebrate the 35th anniversary of Street Fighter, the new Street Fighter 6, Capcom will also launch a collection of retro fighting games at the same time, a collection of 10 classic fighting games, will be released on June 24, 2022.