Have you just bought the Nintendo Switch, or do you simply want to know which are the best games available on the machine? Never mind, Gamekult offers you a selection of the best titles available on the Nintendo Switch, established on the basis of rigorous tests carried out by the editorial staff. So many tips, advice and good plans that will allow you to put a name on the games of the moment, but also the sure values of the console and the titles that we deemed essential to any good game library. And what you play on Switch or on Switch Lite, and all at the same time fan of Pokémon, Mario, Zelda and independent games. Also, don't forget to check out our selection of the best RPGs and the best puzzle games .
01.51 Worldwide Games
Genre : Party game | Publisher : Nintendo | Available : June 5, 2020 | price: $ 40

​
51 Worldwide Games can be proudly entertained in any virtual toy library. Despite some small wanderings of ergonomics, its simplicity of access, its dressing and its complete tutorials make it a obviously family game. It's not exactly what the world has been waiting for, and yet Nintendo has brought out its concept of board game compilation from beyond the grave. In 2006, on DS, this collection brought together 42 Timeless Games , from Texas Hold'Em to Chess. "But on Switch", this new formula is expanding to become 51 Worldwide Games . And just like the countless card games and other board games it includes, this concept hasn't aged a bit.
02. Xenoblade Chronicles: Definitive Edition
Genre : Role play | Publisher : Nintendo | Available : May 29, 2020 | price: $ 40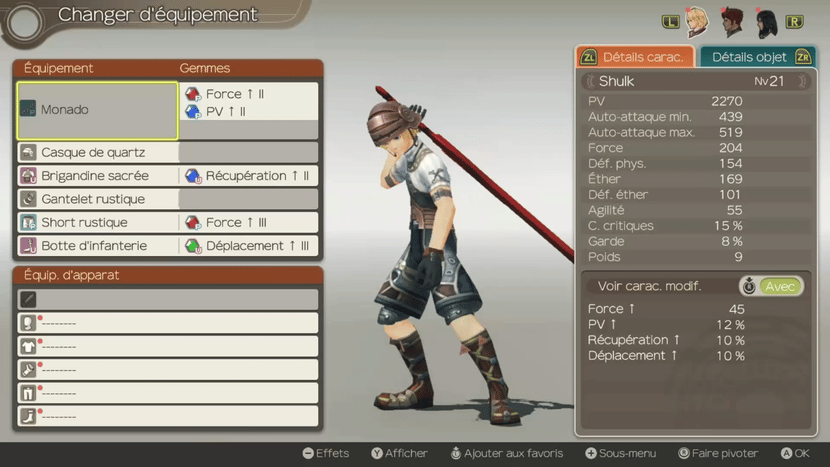 Xenoblade Chronicles Definitive Edition succeeds in its return, in a version sufficiently retouched to convert the old as well as the neophytes. Better, however, to favor the docked experience, because the graphic transition suffers like the previous episodes on Switch from a dynamic definition that is far too low in portable mode to satisfy purists.
03. Hatsune Miku: Project DIVA Mega Mix
Genre : Music | Publisher : Sega| Available : May 15, 2020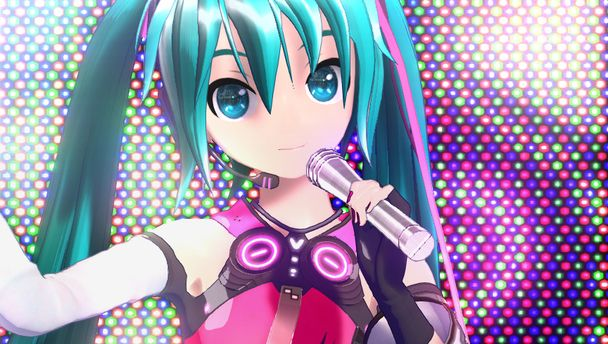 Whether you are standing in the front row at each of its representations, follower of the conventions of France and Navarre or simple lover of musical games, there is little chance that the Hatsune Miku phenomenon has escaped you more than ten years after his first cries . It is to celebrate this little story of text-to-speech software that has become a pop-culture phenomenon that SEGA is going behind the scenes at Hatsune Miku: Project DIVA Mega Mix on Switch. A version that intends to offer the " best of " the great quilted idol and her songmates.
04. The Legend of Zelda: Breath of the Wild
Genre : Action-Adventure | Publisher : Nintendo | Available : March 3, 2017 | price: $ 45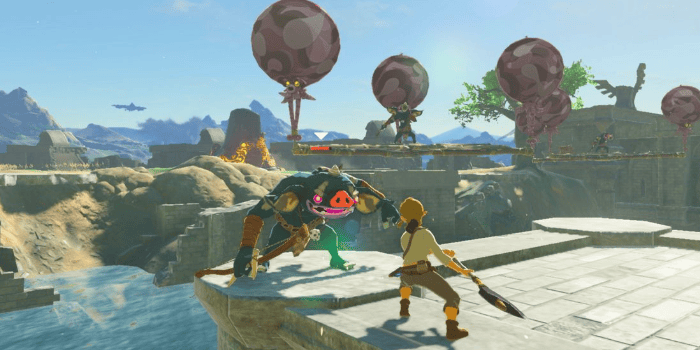 Breath of the Wild carries with it the hopes and doubts of a considerable number of people. Those who have a Wii U and want a last big game before the curtain falls, those who want a system seller to justify the purchase of a Switch, those who religiously watch each new Zelda while keeping the maximum of surprises, those who have lost faith in the series but could find it again with this less traditional episode ... Nintendo must deal with all these expectations for several years, without falling intofull service fan or rebootinexpensively. At a time when the legend has just celebrated its 31st anniversary in Japan, does it still have interesting things to transmit and explore? Quick answer: yes, more than ever.
05. Animal Crossing: New Horizons
Genre : Life simulation | Publisher : Nintendo | Available : March 20, 2020 | price: $ 44.49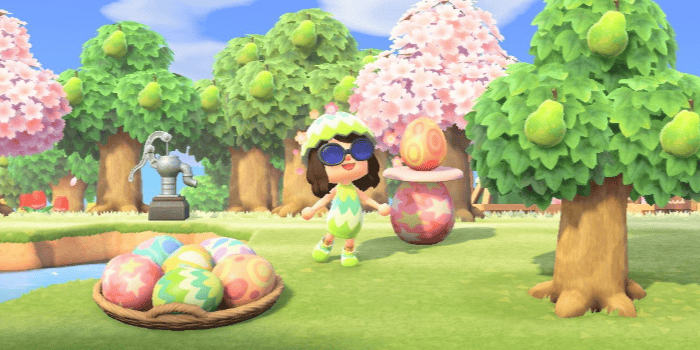 Animal Crossing: New Horizons is a life simulation in development on Nintendo Switch by Nintendo. Left to their own devices on an island lost by Tom Nook as part of a program called "Formula Escape", players will get to know all kinds of animals with which they can sympathize. It will then be necessary to establish yourself with the help of advice from an assistance tool (the NookPhone) and to prosper by always gathering more bells.