TCL C11G QLED Smart TV will be launched on February 6. This series of TVs will use Quantum Dot Matrix Light Control Pro Card technology to achieve micro-level light control.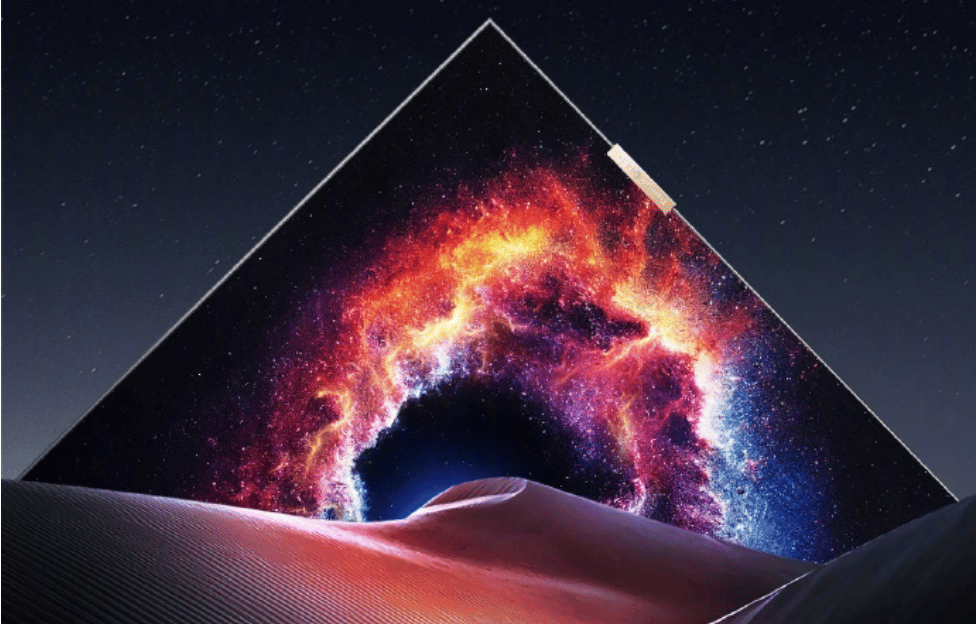 How is the TCL C11G TV?​
TCL released the TCL C11 QLED Smart Screen series last year, and the C11G is expected to be an iterative upgrade.
The C11 series released by TCL last year adopts the sixth generation of quantum dot technology, which increases the color purity by 58.3% and the color gamut value even reaches 157%.
The screen part of the use of cutting-edge bionic technology to create the A++ level butterfly wing super display screen, contrast ratio 5 times higher at the same time can also remove the screen halo and ambient light interference.
In terms of backlighting, TCL C11 upgrades the traditional backlight to a 100-level zoning matrix backlight, which has the advantage of allowing the dark places to go down and the bright places to light up, with a peak brightness of 1000nit, contrast ratio of 1000000:1, and HDR1000.