A full range of new TCL TVs can be seen at CES 2023, led by the company's Q-series models. They range in size from 50 inches to a massive 98 inches and come with features such as quantum dots and mini-LED backlighting.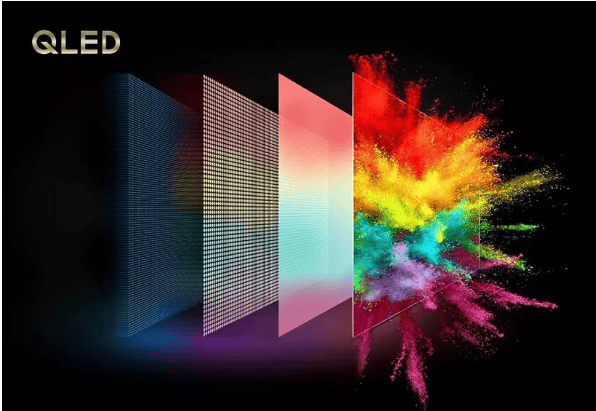 TCL's lineup is led by the QM8 series. These models range in screen size from 65 inches to 98 inches and feature mini-LED Ultra backlighting, which offers twice the peak brightness and five times the local dimming area compared to the company's 2022 mini-LED TVs. TCL says the QM8 Series offers up to 2,300 local dimming areas, the most of any 4K or 8K mini-LED TV. The QM8 series set is a native 120Hz model with a built-in subwoofer for more dynamic built-in sound.
The Q7 series includes TCL's mid-range TVs with a quantum dot layer for enhanced brightness and color. Available in screen sizes from 55 to 75 inches, these feature full-array LED backlighting and local dimming. Gaming features include a native 120Hz display, VRR.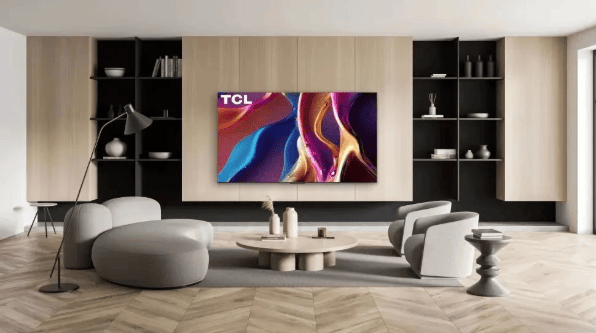 The following is specific information about the Q series TVs launched by TCL for reference only.
QM8 QLED
65, 75, 85, 98 inches
Mini-LED Ultra with up to 2,300+ local dimming zones
Voice remote control and hands-free voice control
Built-in subwoofer
Q7 QLED
55, 65, 75 inches
Full-array local dimming
120Hz native display
Up to 240Hz VRR gaming
Voice remote and hands-free voice control
Q6 Light Emitting Diode
50, 55 inches
HighBright display (66% higher than non-QLED displays)
60Hz and 120Hz VRR gaming