This article will introduce you to the features of the TCL S12G.
Design​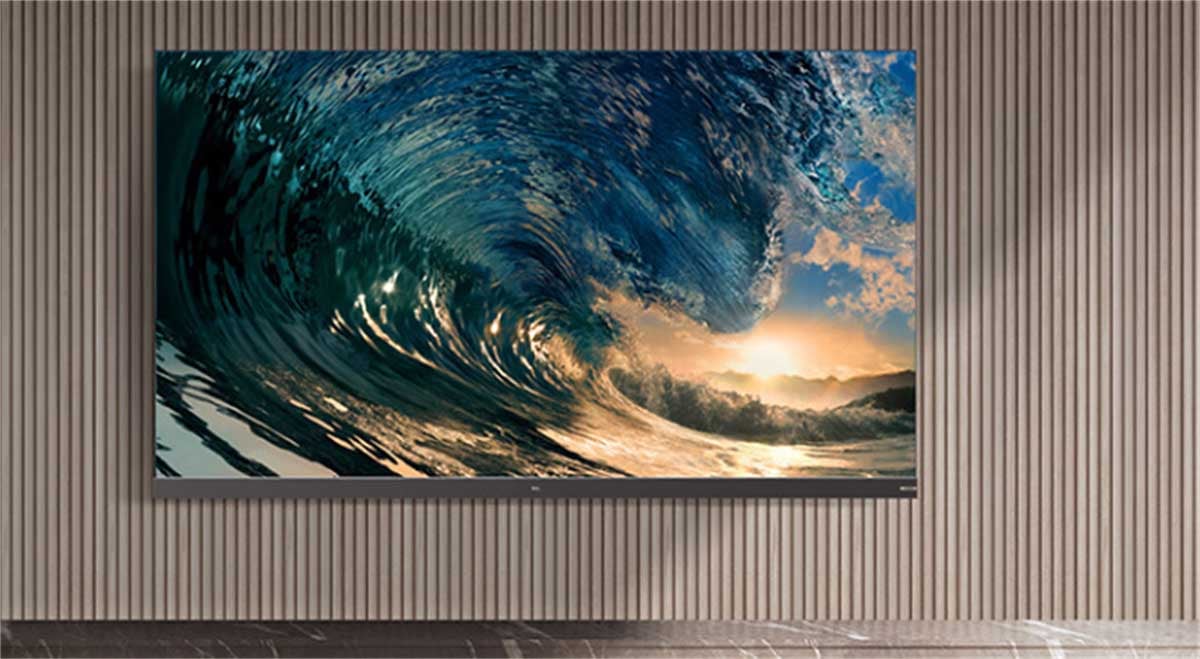 The TCL S12G TV has a plastic bezel, a metal base, two aluminum brackets at the bottom, and an overall gray and black exterior color with a very thin bezel.
The TCL S12G TV features a 97% screen-to-body ratio and a hovering full-screen design to provide users with an immersive experience. A long speaker is set at the bottom of the TV, and the back panel of the TCL S12G TV is made of aluminum.
Picture Quality​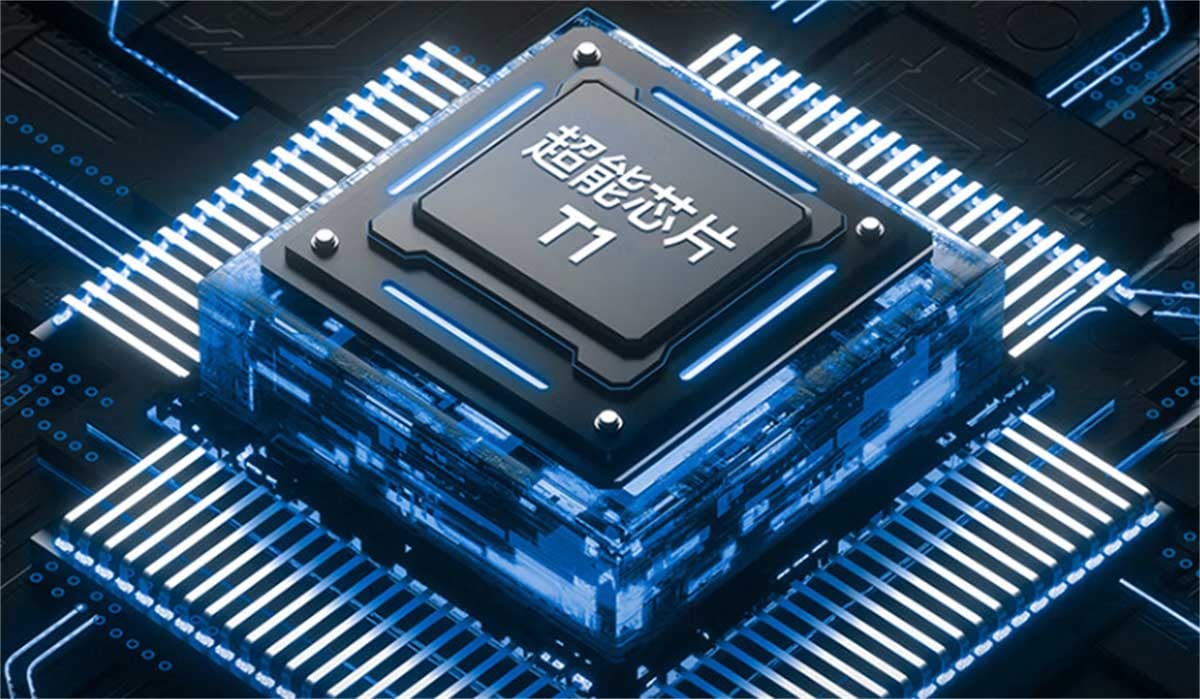 TCL S12G TV uses the new upgraded Leader Chip T1 + TXR picture quality engine enhancement. Super chip T1 is a professional picture quality processing chip researched by TCL, which collects TCL's unique TXR picture quality enhancement engine and many self-researched picture quality tuning algorithms and has superb full-link picture quality tuning capability, which can realize intelligent parameter adjustment of picture quality.
In terms of color gamut and brightness, the TCL S12G TV features 130% BT.709 and a brightness of 500 nits peak brightness.
On the dynamic video display, the TCL S12G TV has a 120HZ refresh rate and supports MEMC motion compensation and VRR variable refresh rate, avoiding problems such as trailing shadows and delays, and providing good performance when watching game scenes and other aspects of the source.
Sound​
TCL S12G TV is claimed to be a gold standard theater TV, with audio power of 4 units 30W, plus ONKYO Hi-Fi 2.1 sound, support Dolby Atmos & DTS dual decoding, strong performance in sound decoding ability, also considered a feature of this TV
Hardware Configuration​
The TCL S12G TV has 64GB+3GB of memory, a quad-core A55 CPU, and two HDMI 2.1 ports, plus one USB 3.0.