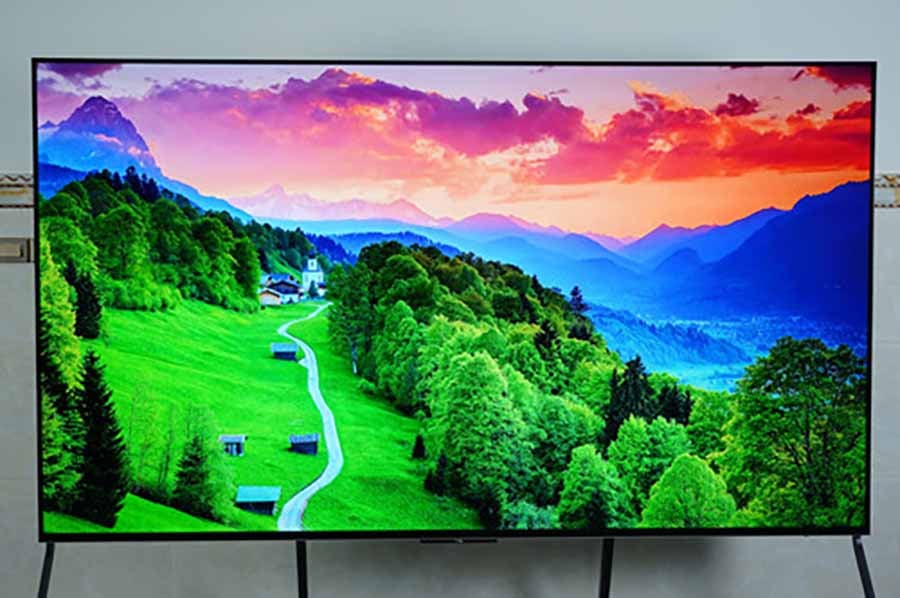 The TCL T7E was just recently launched and supports 4K 144Hz, so today we'll take a look at this big 98-inch T7E TV review.
1. Design

​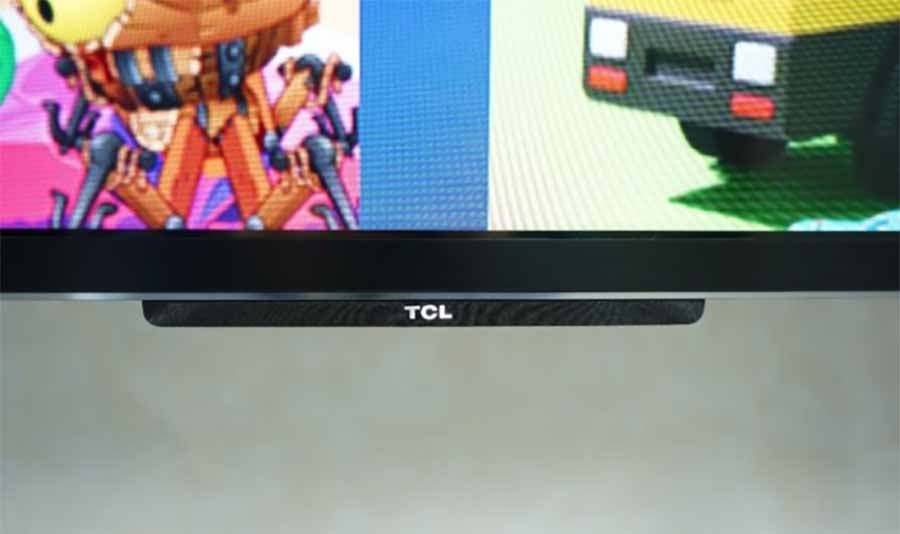 The TCL 98T7E features a four-sided narrow bezel full-screen design with a high screen-to-body ratio to enhance viewing immersion. The TV has a black metal frame with TCL's logo directly below.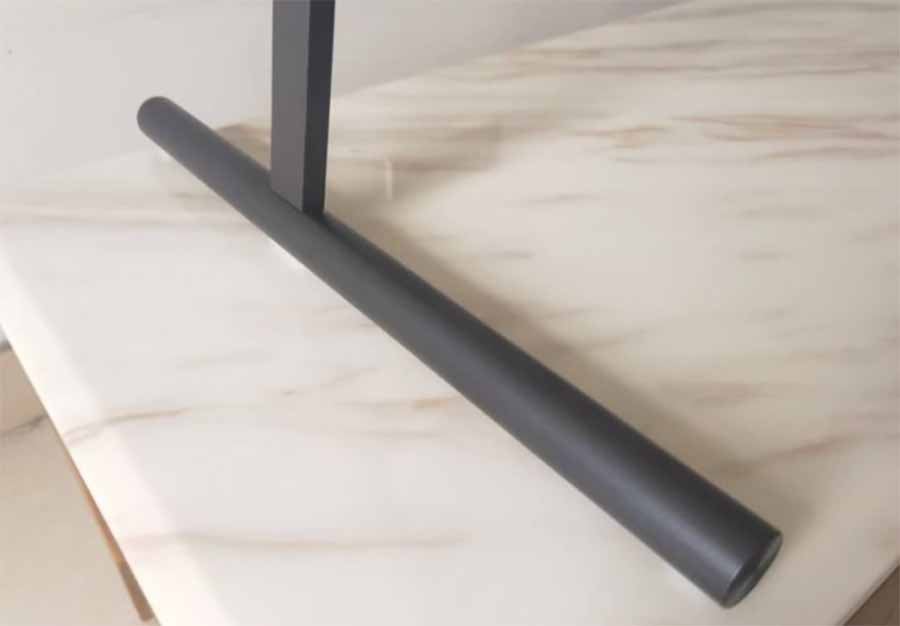 There are two options for the stand, one comes with its own cylindrical metal stand support in silver gray color. The other is a floor stand, the color is also black, but it takes more space. If the home space is large enough, the floor stand is a good choice.
2. Hardware Configuration

​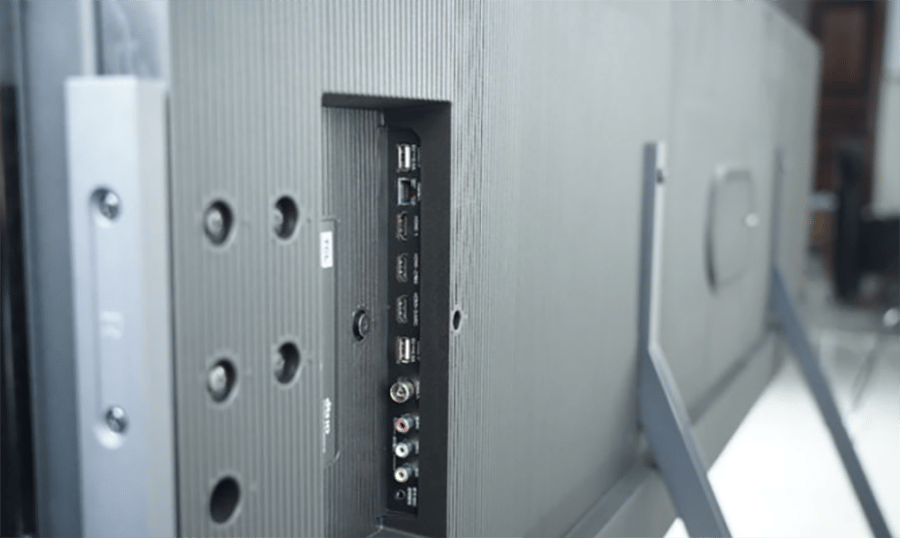 TCL 98T7E uses a SOC of MT 9652 PLUS, A73 quad-core with 1.3GHZ. 4GB of running memory, 64GB of storage, support for far-field intelligent voice and dual-band WIFI. the TV supports Dolby Vision (IQ) and Dolby Atmos, and also supports HDR10+ decoding. The speaker power is 2X15W, and there is a 20W subwoofer.
3. Game console adaptability

​

Input latency

The TCL T7E has a 4K 60HZ and 1080P 60HZ input latency of 13.5 ms and a 1080P 120HZ input latency of 5.2 ms, and you won't feel the operational latency when playing games.

Note: Even with VRR turned on, the input latency data is almost unchanged, so players don't have to worry about this aspect.
4. Picture

​