TCL CSOT announced the world's first ultra-low frequency OLED wearable technology, featuring ultra-low frequency flicker-free, ultra-narrow frame, low power consumption, wide-band free switching, TDDI (touch and display driver integration), and low-frequency color no change.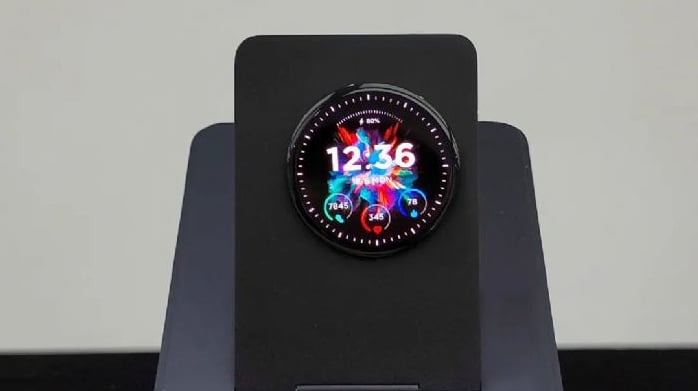 In addition, the driving method of TCL Huaxing can realize full grayscale without flicker when the screen is displayed at 0.016Hz ultra-low frequency. When the watch is in the always-on mode in a strong light environment, it can maintain a flicker-free display effect, and it can still display stably in the standby clock state, and supports refresh once every minute without feeling.
The screen can automatically switch between 0.016Hz~60Hz without system intervention, which greatly improves the visual effect and saves power. Compared with the current state of AOD 15Hz, TCL Huaxing ultra-low frequency 0.016Hz further reduces power consumption by 20%. Combining this technology, TCL Huaxing has developed Watch modules in two forms: round and square.