TCL TV recently announced on their official Weibo account that they will be hosting a new product launch on May 9th, bringing with it their flagship Mini LED TV, the TCL Q10H.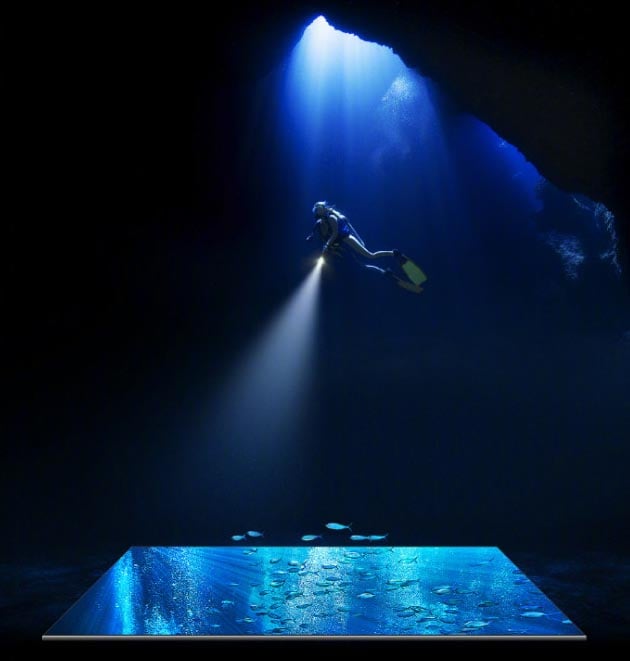 According to the promotional language on TCL TV's official website, the peak brightness of the TCL Q10H flagship Mini LED TV can reach 3000 nits. In addition, this new TV model will also be equipped with TCL's high-end A++ butterfly wing star screen from Huaxing Optoelectronics. However, there is no other information about this new product currently available.
For comparison, TCL's latest TV product, the TCL Q10H flagship Mini LED TV, boasts up to 2304 Mini LED backlight zones and a peak brightness of XDR 3000 nits, with a contrast ratio of 30 million:1.
TCL claims that the XDR 3000 nits brightness level enhances the screen's brightness and contrast to a stunning degree, producing bright and vivid highlights and rich, detailed shadow tones that accurately reproduce the myriad of natural scenes. TCL has also applied its high-end A++ butterfly wing star screen technology to the Q10H, resulting in a 5x contrast enhancement that delivers more natural, transparent color displays.
The TCL Q10H flagship Mini LED TV supports full-channel 4K 144Hz, is powered by the LINGYAO M2 chip, and comes with 4GB of memory and 64GB of flash storage. More information about the new product will be released on May 9th.