I bought it in 2 days and found that many owners had a bad comment on the heat dissipation of this H96MAX + box. I was shocked after removing the cover! !! !! !! The original thermally conductive patch only covers 1/4 of the 905x3 chip. This heat dissipation work is not complimented, and it is automatically changed by hand.
Share pictures for everyone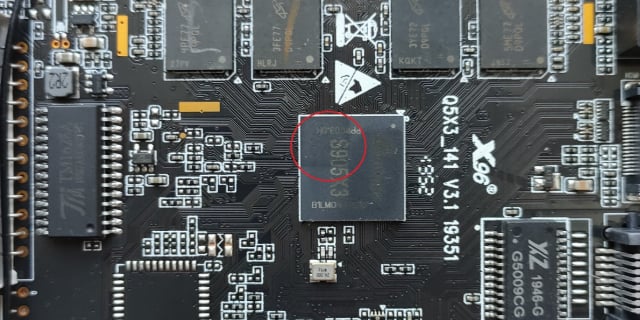 Take a long time for the 1/4 forehead, it must be hung. . . . . . . . . . . . . . .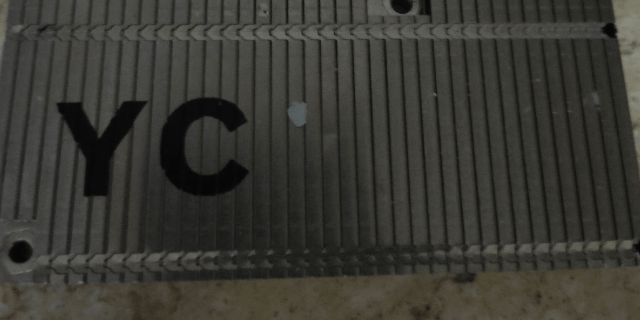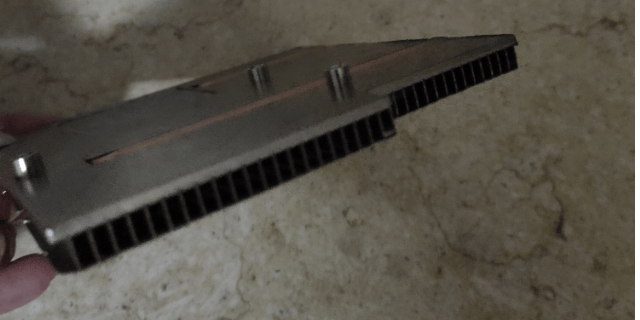 Selected 10mm thick industrial grade waste board heat sink. . . . Is it so big? !! !! Cut out figure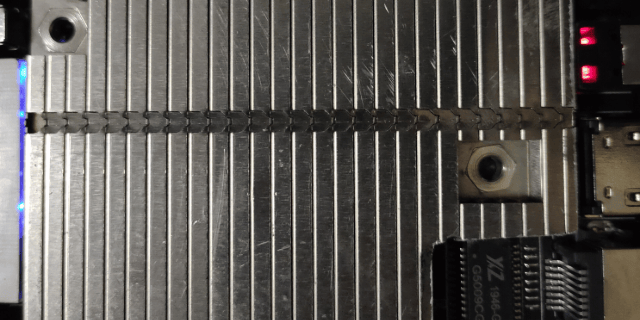 Angle grinder for cutting, grinding, and applying thermal adhesive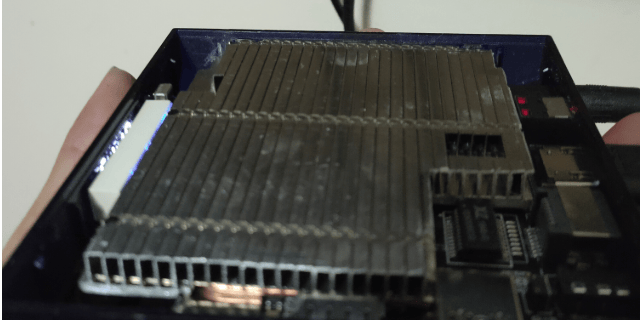 Perfectly placed inside the box, pay attention to the pins of each component. . . . . The lid can be closed perfectly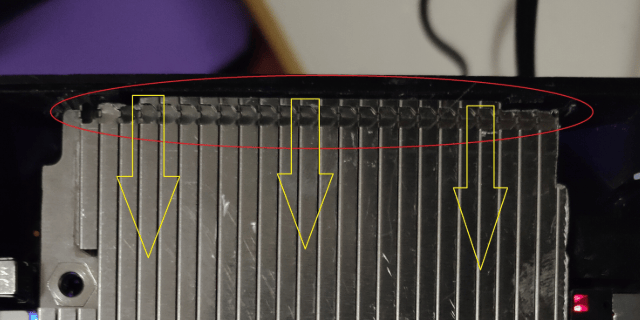 A row of air inlet holes is punched outside the box at the circle, and an exhaust air circulation fan is prepared at the bottom of the box. The effect is self-evident.
Last edited: