A teardown video of the upcoming Switch OLED has been posted online, and there's finally a hint of 4K in its hardware configuration. There have been a lot of rumors in recent years that the new Switch will support 4K, and that's probably why.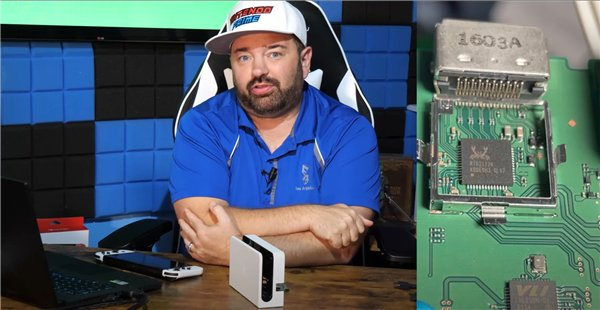 According to netizens' disassembly, it is confirmed that the base of the new Switch OLED has been upgraded to the new standard. It comes with an
HDMI 2.0 port
and a new chip that can theoretically support
[email protected]
graphics output.
Obviously, this so-called port upgrade is likely to ensure the supply. After all, the current Switch OLED is still barely capable of 1080P display, and there's no prospect of a dock supporting future consoles. The continued high demand for the Switch has forced Nintendo to upgrade the output specification of the base to HDMI 2.0 in the ERA of HDMI 2.1 to ensure a stable supply.
In recent years, rumors have intensified that the Switch will support 4K gaming, with some even saying Nintendo will adopt DLSS technology to do so. And all this is just because Nintendo has updated the base with a new specification.