The Nintendo Switch is a video game console developed by Nintendo, released worldwide in most regions on March 3, 2017. It is a hybrid console that can be used as a home console and portable device.
There's never been a better time to get stuck into Nintendo Switch games.
First off, there's a choice between the original Nintendo Switch and the brand new Nintendo Switch Lite. That's good. Choice is always good.
Second of all, a huge number of us are homebound. There's never been a better time to disappear into a video game for a few weeks.
There are a huge amount of great video games on the Nintendo Switch, let's get started.
1. Animal Crossing: New Horizons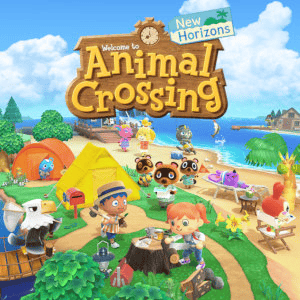 Animal Crossing: New Horizons is a 2020 life simulation video game. New Horizons was a commercial and critical success. Its physical copy launch sales in Japan broke the record held by Pokémon Sword and Shield for the biggest Switch game debut in the region. It has received mostly positive reviews, with critics praising its gameplay and customization options.
2.
Super Mario Maker 2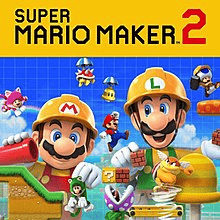 Super Mario Maker 2 doesn't quite feel made for the Nintendo Switch in the way it was perfect for the Wii U, but it's still a fantastic piece of software. It makes level design accessible for everyone and has a massively beefed up single player mode.
That's not to mention the endless replay value that comes with the insane user created levels. Check Super Mario Maker 2 out for sure.
3. Untitled Goose Game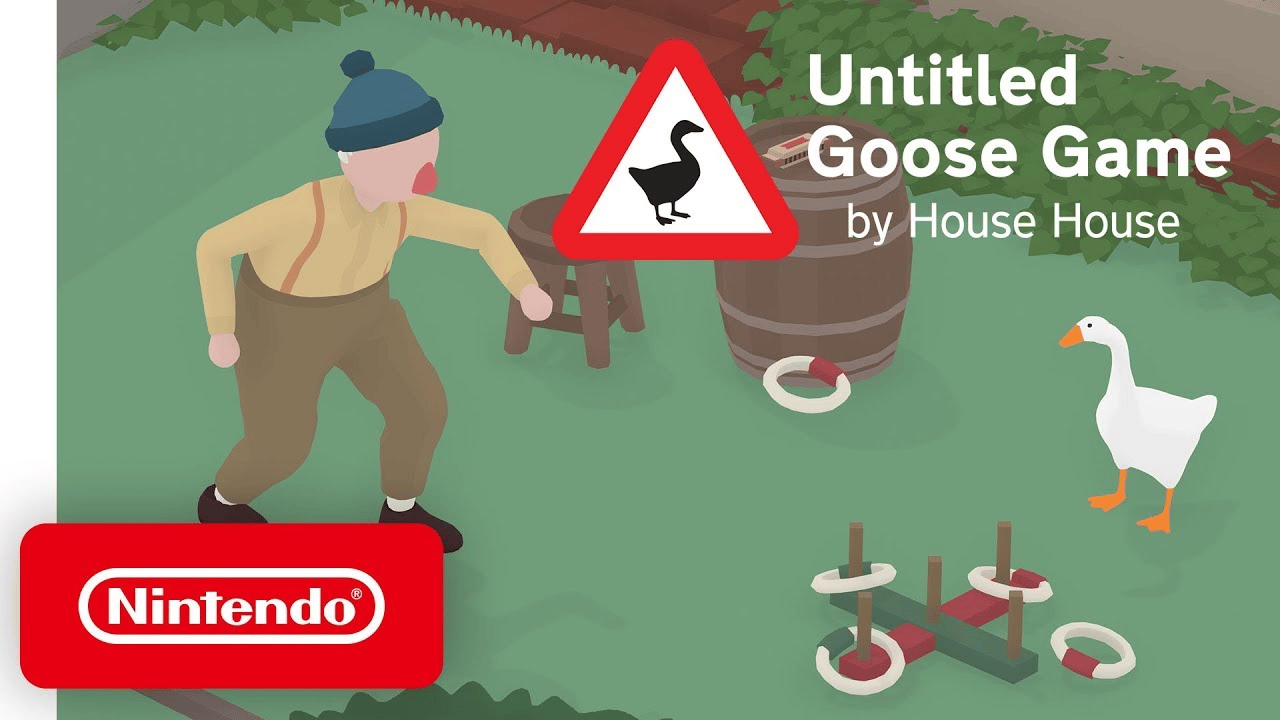 Untitled Goose Game is a 2019 puzzle stealth video game developed by House House and published by Panic. In the game, players control a goose who bothers the inhabitants of an English village.
4.
Celeste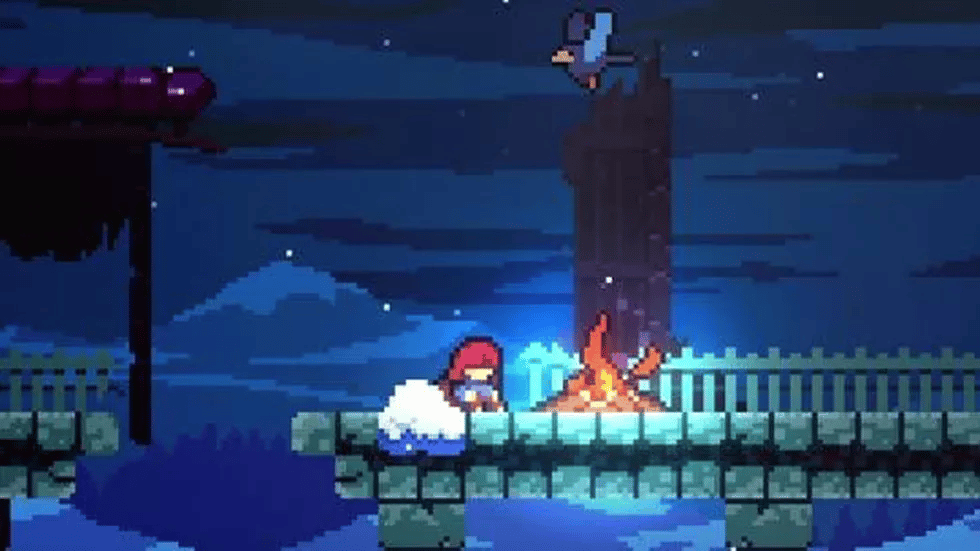 Celeste is a video game that makes you want to lodge your controller in your TV -- in a good way.
Featuring incredible level design and flawlessly tuned precision platforming, Celeste is one of the best games of its type ever released. It's smart, charming and dense with content.
It's also perfect for the Nintendo Switch. You'll be hurling obscenities at this game on public transport and you'll love every second of it.
5.
Cadence of Hyrule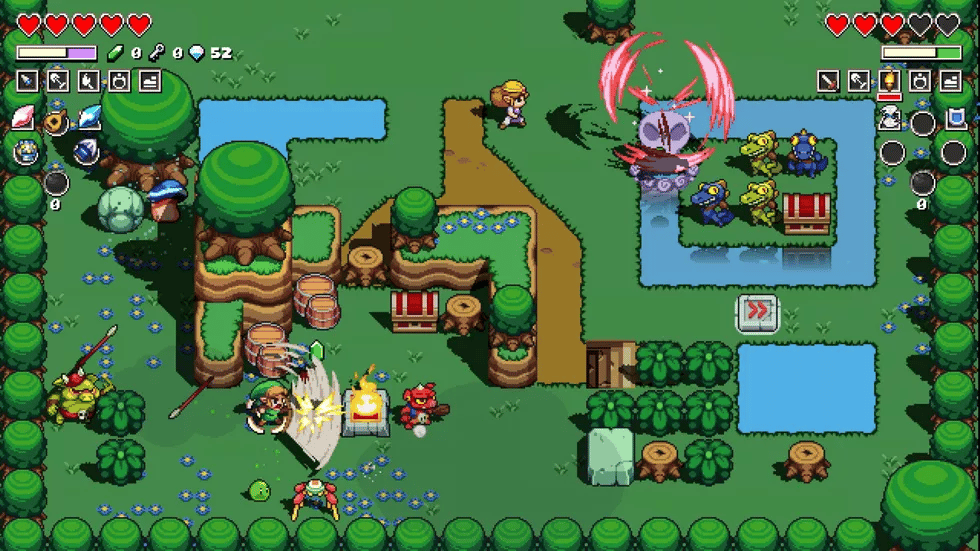 Are you ready for some video game buzzwords?
Cadence of Hyrule is an indie roguelike rhythm game based on the Legend of Zelda. In regular speak: a game that crosses Zelda with Dance Dance Revolution.
Which sounds like a completely bizarre proposition, but Cadence of Hyrule works! It really works. And you should play the hell out of it.
6.
Dead Cells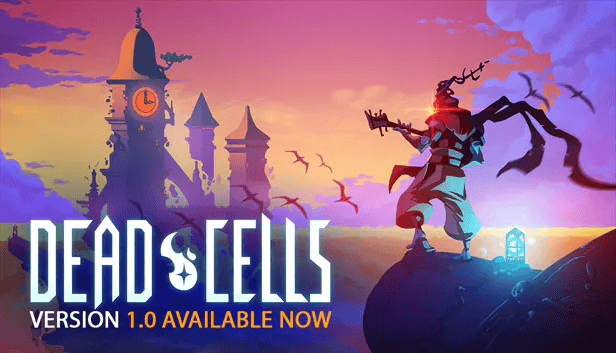 The traditional words used to describe Dead Cells are "roguelike" and "metroidvania". Both common genres, but Dead Cells is a game with a unique conceit: you will play, you will die. But in Dead Cells you get to keep your upgrades and then restart with those upgrades, meaning you slowly progress through the game more easily as you play. Very cool.
7. The Messenger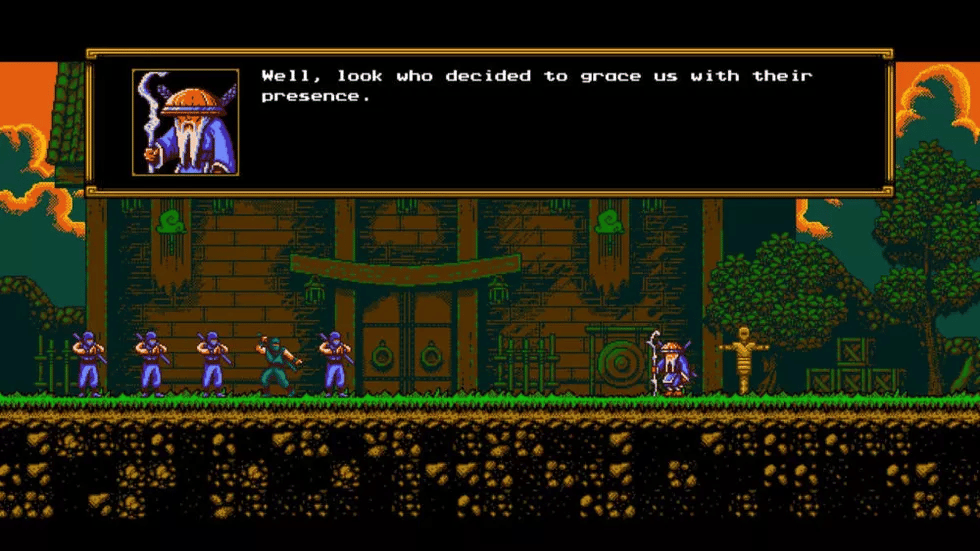 A quirky 2D slasher game with a retro aesthetic. But here's the twist: The Messenger begins as a simple hack and slash game in the 8-bit style, but later you get to travel to the future, where the game evolves into a 16-bit style metroidvania.
8. Gorogoa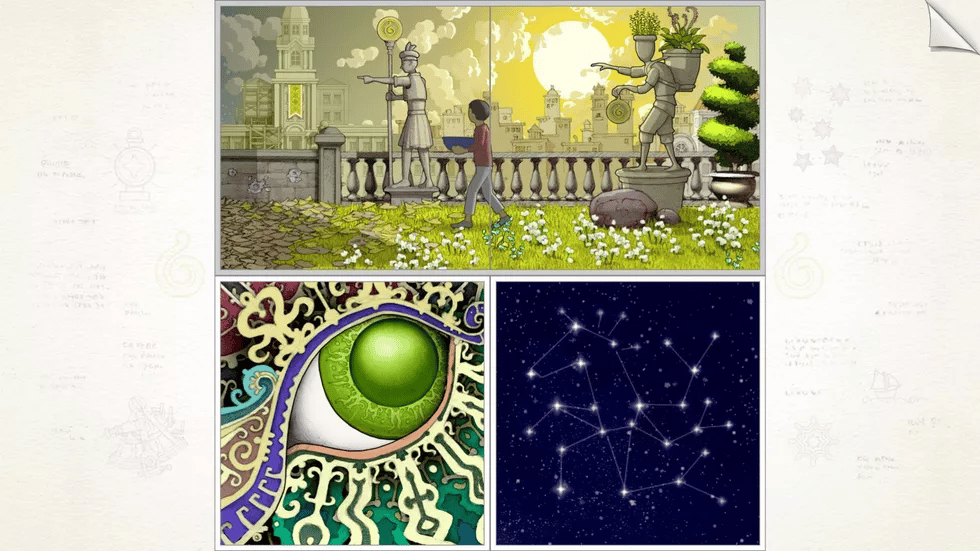 Gorogoa is unlike any video game you've ever played.
It's a puzzle game... I guess. But it's really a game about exploring a strange universe in ways you can't really predict.
A couple of warnings: Gorogoa is pretty short and I think it might play better on an iPad, but it's such a unique, compelling and seamless experience on any platform.
Find a way to play this video game.
9.Rocket League
Football.
With cars.
Car football.
On the Nintendo Switch.
Rocket League is awesome. You know this.
10. Sonic Mania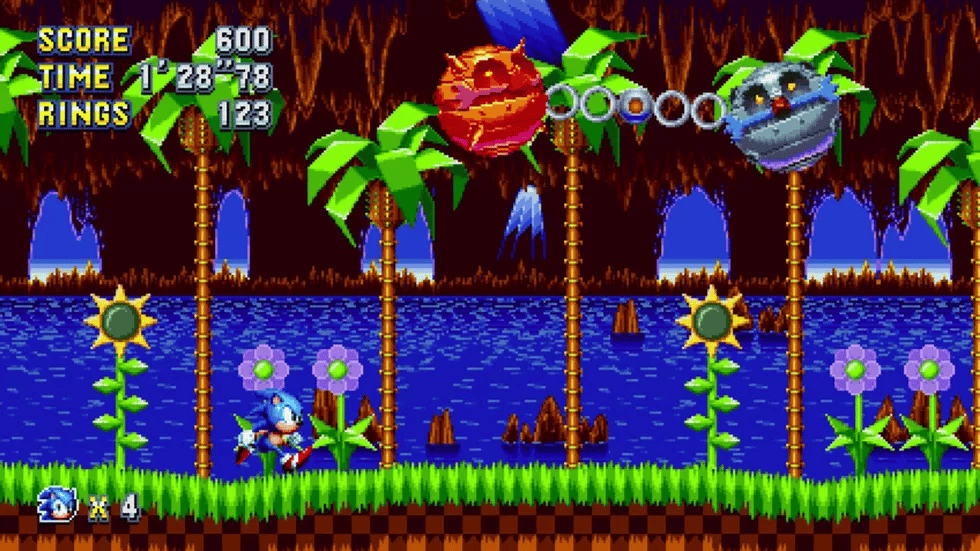 Sonic Mania is just...
[chef kissy fingers]
I mean imagine being an adult, growing up with Sonic. They announce a new game and you expect it to be bad because Sonic has been bad for like 20 years.
Then they drop Sonic Mania. A game that takes everything good about Sonic, preserves it, and then updates it perfectly in a seamless modern interpretation that has no right being this good.
Last edited: