Since the epidemic has spread, many friends have chosen not to go out at home, and switch has undoubtedly become a weapon to pass the time during this time. Let's take a look at the four most worthwhile games in the 2022 switch must-play game rankings.
The latest switch must-play games in 2022​
1. The Legend of Zelda: Breath of the Wild​
As the most important game launched by the switch console, it can be said that this game has set off a huge wave in the game industry once it was launched, and countless media have given it full marks. It was also elected without any suspense. TGA Game of the Year. As long as you like playing games, you can find your own fun in this game.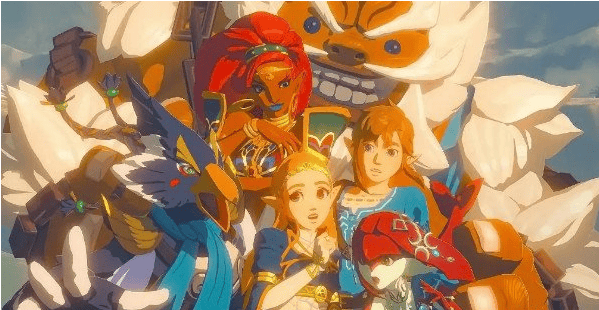 2. Xenoblade 2​
Xenoblade 2 is the best JRPG game in switch history, bar none! Unlike Zelda and Mario, which are suitable for all players, Xenoblade 2 is a carnival for JRPG players, and it is a well-deserved masterpiece. Where Xenoblade 2 excels is its groundbreaking unique combat mechanics and superbly rendered cutscenes. At the same time, each of Xenoblade Chronicles has its own CV, exquisite vertical paintings and side plots, and each supporting role also has their own story.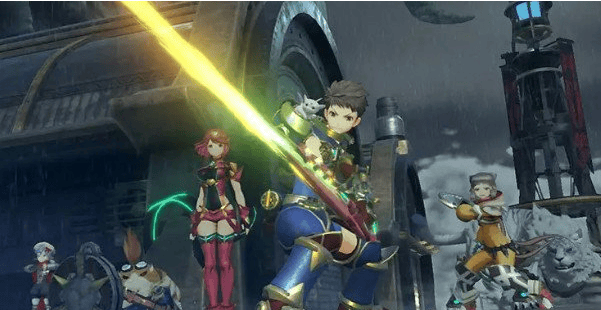 3. Super Mario Odyssey​
Nintendo has two classic characters: the green hat and the red hat. The green hat refers to Link, the protagonist of Zelda, and the red hat is the protagonist of this game: Mario. Mario can be said to be the inspiration for countless gamers, and this Odyssey takes Mario to a whole new level with the latest technology and standards. If "Breath of the Wild" is the representative work of the open world, "Odyssey" is the Presidential Mountain explored by Hakoba!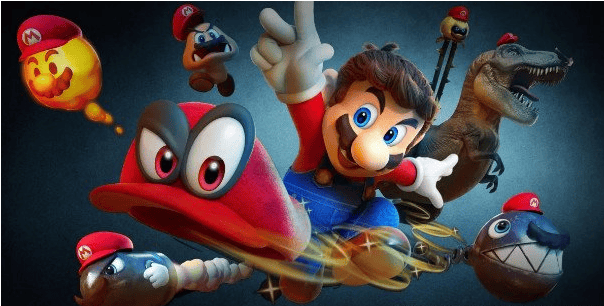 4. Mario Kart 8​
Carriage 8 Deluxe is the Wii U version of Carriage 8. As the most popular and fun car racing game on the switch, you can not only directly choose a considerable number of classic Nintendo characters and iconic cars here, but also customize the car to your liking according to your aesthetic. And this game, like other "Mario" games, seems simple and easy, but it takes a certain amount of practice to turn off all auxiliary functions and play smoothly.