Female characters dominate modern genre series, with popular women like Daenerys Targaryen, Dana Scully, Buffy Summers, and Veronica Mars achieving cult-level idolization. You'll recognize these famous names as some of the strongest, funniest, and most relatable in television history.
Be inspired! Each and every character has something to get inspired by!
1. DAENERYS TARGARYEN. (Game of Thrones)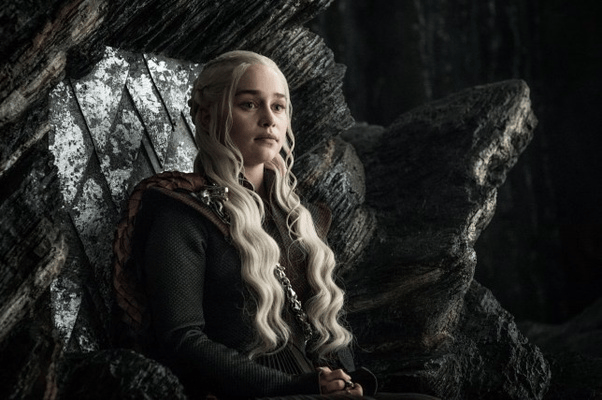 "The next time you raise a hand to me will be the last time you have hands."
Played By- Emilia Clarke.
You can't complete the list without Dany. She is the strongest female character of the decade. I am not a fan of GOT but you just can't ignore such a character.
In a world ruled by men, Daenerys Targaryen proved that women can lead and conquer great cities. Having learned to do the opposite of her tyrant brother, she always stands up for herself and her people, refusing to be a victim of circumstance. Plus, she's got those dragons—which she rides into battle, NBD.!
All hail Daenerys Targaryen, breaker of chains, mother of dragons, and 1,000 other powerful titles she's held.
2. RACHEL GREEN, PHOEBE BUFFAY, AND MONICA GELLER. (Friends)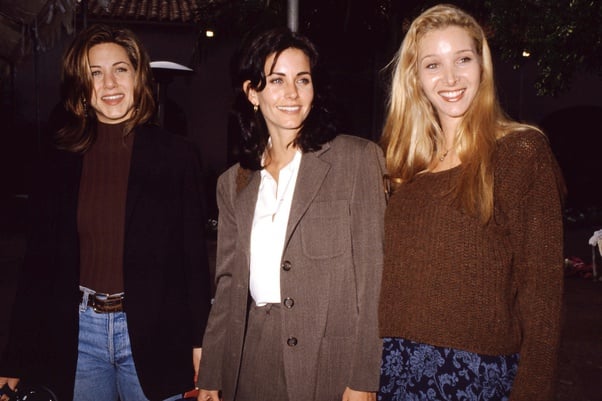 It will not be fair to mention just one of them because all the three ladies taught us something and the most beautiful chapter they taught is motherhood.
Take a look!
Phoebe carried someone else's babies and gave them up with utter happiness. She was a surrogate mother.
Rachel got accidentally pregnant but didn't put any pressure on the father. She was strong and amazing. She was a single mother.
Monica's dream was always wanted to be a mother but later show found out she couldn't. She decided to go for adoption. She was an amazing mother of two beautiful adopted babies.
They taught me that life isn't always rainbows and sunshine. And you can still accept your life even after the difficulties you come across.
3. YENNEFER OF VENGERBERG. (The Witcher)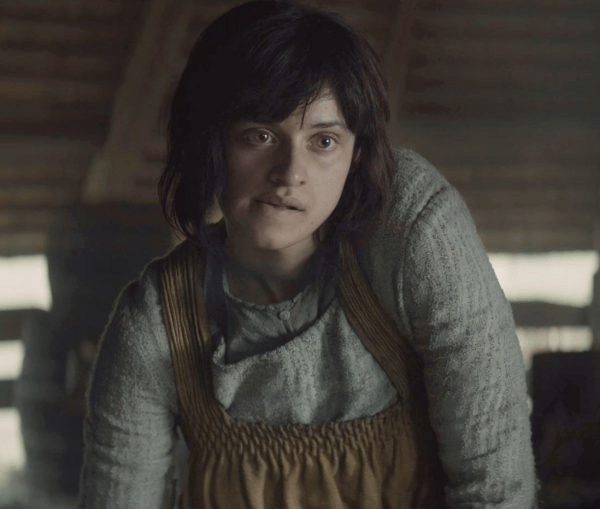 Played By- Anya Chalotra.
Due to her visible disability, she was berated, bullied, beaten and then sold by her father in just four marks (less than the price of a pig)to a witch. She was called "Piglet". She struggled, attempted suicide.
She decided to go for the transformation to become her ideal self. But hey, nothing comes free!!!
Because of this procedure, she loses her physical womb, and can't have children ever.. The irony is she always wanted to be a mother, but now can't!
She tried to get back her womb, but destiny has other plans for her.
I liked the way she is evolved in the show. From the phase when she was sold in less than the price of a pig to become the most powerful witch, her evolution is strong.
4. JESSICA JONES (Jessica Jones)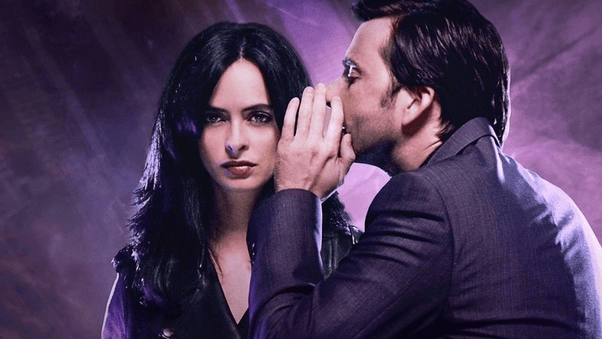 Played By- Krysten Ritter.
"I don't flirt. I just say what I want."
Jessica Jones is a P.I. with enhanced strength and durability. She also happens to be a drinker with a dark past, making her a flawed and layered character.
She has kicked ass, taken down serial criminals, and saved the world. Whenever she shared the screen with other heroes, she still managed to steal the show.
5. CRISTINA YANG. (Grey's Anatomy)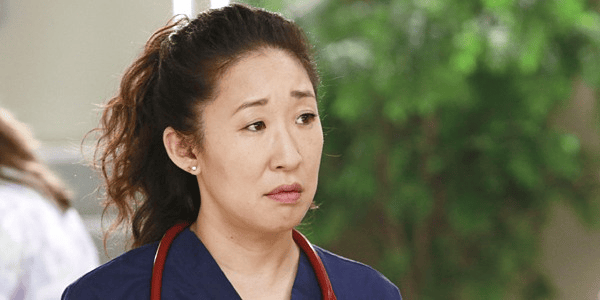 Played By- Sandra Oh.
Her competitive spirit was so inspiring. Sometimes it was a bit annoying but again if you wanna do something great in your field, then you have to be like her.
She wanted to be the best surgeon ever and to be that there is no holding back. You have to be the first and highly competitive, and she was all of that. Sandra Oh played the character very well. I feel like she was the only and most strong character of the show.
"Have some fire. Be unstoppable. Be a force of nature. Be better than anyone here, and don't give a damn what anyone thinks. There are no teams here, no buddies. You're on your own. Be on your own."
Last edited: