The best solution for Apple TV: Plex Media Server + Infuse Pro 6
Andriod TV best solution: Plex Media Server + Kodi + Plex official Kodi plugin
Plex Media Server can be used to manage media information and subtitles
Infuse Pro 6 / Kodi can ensure that the playback is always decoded locally, avoiding Plex's transcoding playback mode. . . Generally, the CPU of the NAS cannot run real-time transcoding, and there are also problems of quality loss and HDR information loss after transcoding.
Combined:
Infuse and Plex official cooperation, in addition to some differences between UI logic and native Plex, basically perfect combination with Plex system. The adaptation to TvOS is also the best.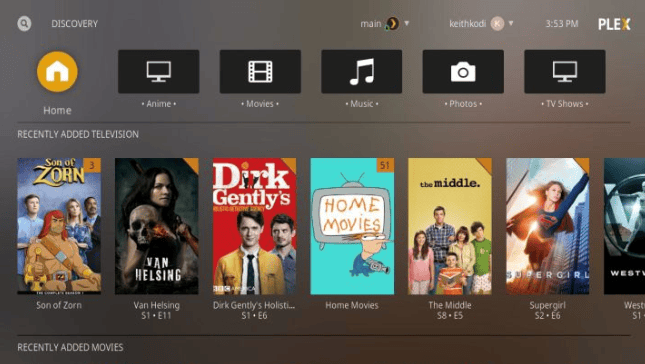 Kodi + Plex's official Kodi plug-in, the official launch of the original Plex, completely made Kodi's UI into Plex's operating logic. Personally, I think it is much better than Kodi's native UI. . . It also uses Kodi's local decoding kernel. Sony 's post-2017 TV comes with systems and hardware that can play 4K HDR movies smoothly, which is the best solution for Andriod TV.