In the history of American drama, there is such a drama. In the early days of creation, it was repeatedly rejected, and it frequently ate in closed doors. Because the theme of the script is not optimistic,
HBO, Showtime, TNT, FX ... many TV stations have rejected it
. In the end, it was still
AMC's
wisdom to recognize the beads, and then resolutely took over.
Unexpectedly, such an American drama that is not optimistic about the industry and is worried about not being rated, has
become the king of the American drama by virtue of its steady and steady play.
From its premiere on January 20, 2008 to the end of the play on September 29, 2013, it was only five seasons long, and it won a total of
148 awards
(228 nominations) .
2 Emmy Awards for Best Drama, 4 Emmy Awards for Best Actor, 3 Emmy Awards for Best Supporting Actor, 2 Emmy Awards for Best Supporting Actor ... It's the king of all time.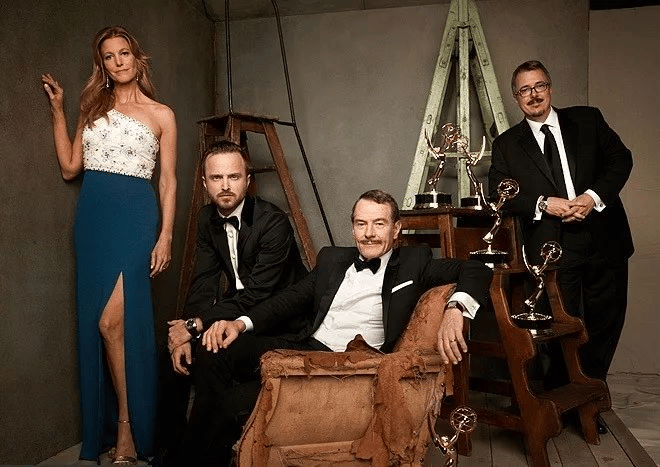 In 2014, it was rated as high as
99
on Metacritic , becoming the
"highest rated TV series in the world", and was included in the 2014 Guinness Book of World Records.
Today, in the rankings of authoritative media such as the New York Times, the Guardian, and Time Magazine, it has always been at the forefront, and is recognized as
"one of the greatest TV series of all time
.
"
It's just--
"Absolutely life drug division"!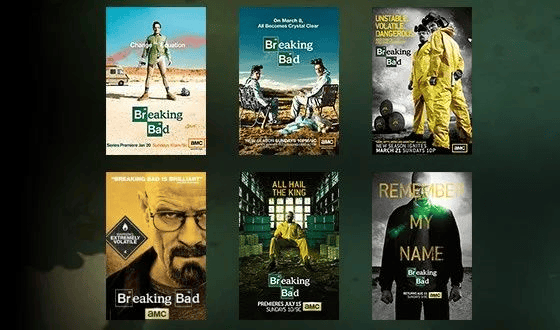 Divine plays are often present, but super-genre plays are not.
In recent years, the output of American dramas has become higher and higher, but the quality has deteriorated.
Some dramas rotted to the end and were eventually cut down; some of the dramas could not be guaranteed at the end of the season, and ended in a hurry.
However, whenever talking about the drama in the drama, people will say "Breaking Bad" in unison.
Because,
it is the benchmark of the industry, it is a super god drama that does not end badly
.
Vince Gilligan
While everyone miss it, recall it, "Breaking Bad" director, producer
Vince Gilligan
brings a lifetime of messages:
Yesterday, the big movie "Breaking Bad": "Fate of the Dead" was officially launched at Netflix!
Poster of "The Last Life"
Taking the opportunity of the release of "The Fate of the Fate", Booka wants to relive the "Breaking Bad" with everyone. On the one hand, relive the classic moments and recall the old days of chasing dramas, on the other hand, in order to better clarify the causes and consequences of "The Fate of the Fate", make-up lessons are laid the foundation.
Last edited: