The artificial soul is the same, the real courage is one in a million
As a monument in the history of American literature, Jack London's "The Call of the Wild" has many film and television adaptations, but there has never been a suitable representative work. Of course, this is due to the time limitation of the original one hundred years ago, and grasping the viewpoint is also a difficult difficulty.
The absolute core of the story is Dog Buck, but animal actors will only listen to instructions and will not act; human actors will naturally act, but they will only interfere with Jack London's original intention to love things.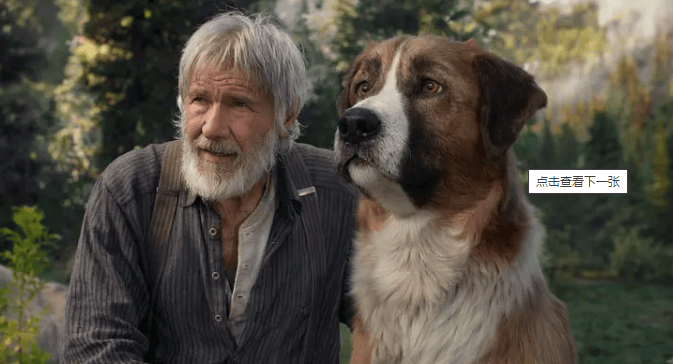 Perhaps the "old man and the dog" is waiting for the moment: the CG animals captured by the action have already crossed the valley of terror, and the magnificent scenery frozen in the Yukon area is no longer a difficulty in shooting.
The new version of "The Call of the Wild", which overcomes the technical limitations, has a significant improvement in narrative methods, and has maintained a considerable degree of respect for the original. It has undoubtedly become one of the best versions so far.
But at the same time, as the first film after the 20th Century Fox name change, "The Call of the Wild" still has many problems-some of them can be avoided (such as deviations in creative ideas), and some are regrettable .
Despite this, Disney-style old and young are suitable, and with the blessing of the old and rare Forbes, the 2020 version of "The Call of the Wild" still loses its visibility.