Anyone who has owned an Xbox 360 will know what the "Red Ring of Death", often abbreviated as RROD, is a sudden and fatal hardware failure that has occurred on a large number of Xbox 360 systems. When an Xbox 360 experiences a "Red Ring of Death" failure, its power button LED turns red instead of white and the system refuses to boot.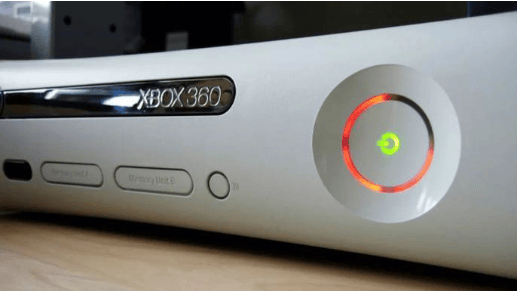 While there has been speculation that the failure was caused by its poor cooling, the documentary "Power On: The Story of Xbox" shows that this is only partially true.
According to Leo Del Castillo, who has been a member of the Xbox hardware engineering team since 1999, the "red ring of death" was caused by broken connectors within the console components.
These are the solder balls that hold the GPU to the motherboard, and while the cause of the breakage was a heat dissipation issue, the high temperatures inside the Xbox 360 were not the only problem. Rather, according to Todd Holmdahl, Xbox's head of hardware from 1999 to 2014, the problem was that the temperature of these balls often went from hot to cold.