Game developer Sucker Punch has recently released more than a hundred conceptual design drawings, original paintings and other art works of
The Ghost of Tsushima
, showing the initial settings of the environment, characters and buildings.
Sucker Punch said that creating a new IP work is both an opportunity and a huge risk. When built the game world of
The Ghost of Tsushima
, he wanted to reproduce the style of ancient Japan, rather than copy the actual scene completely.
Appreciation: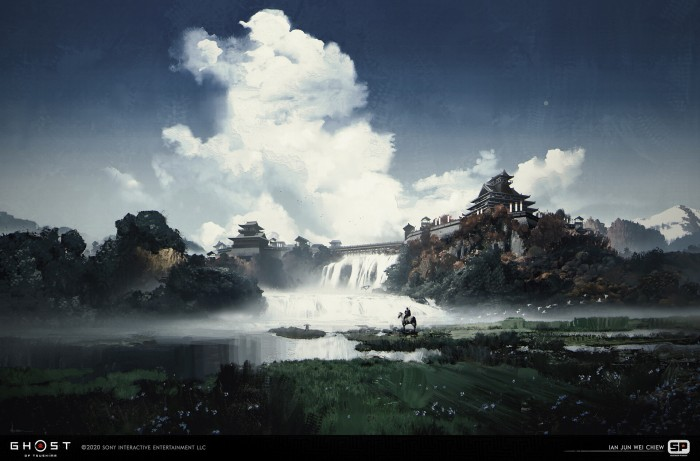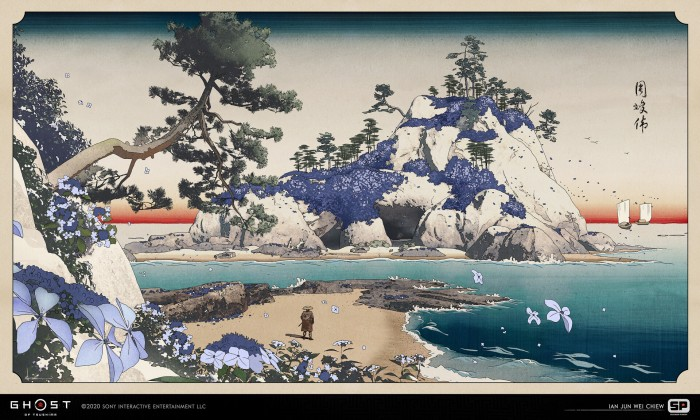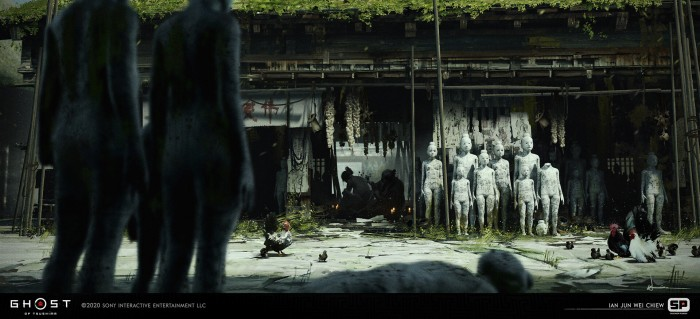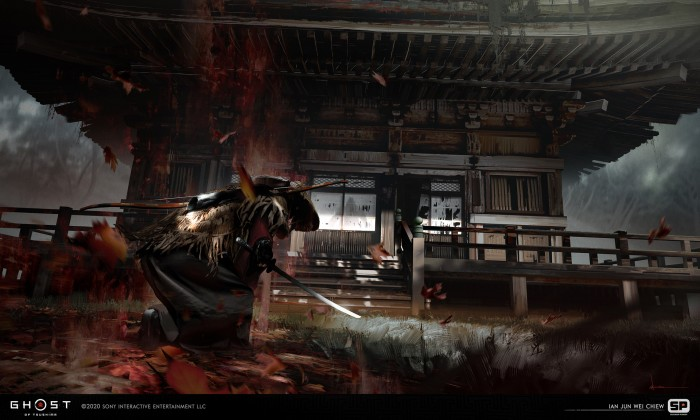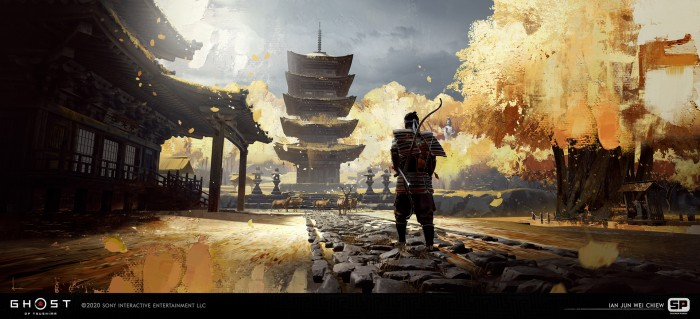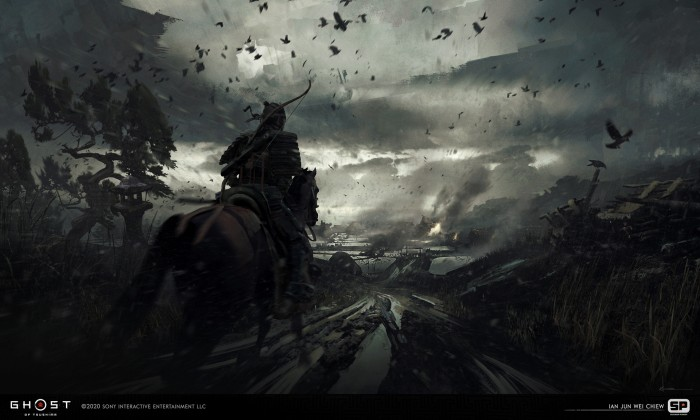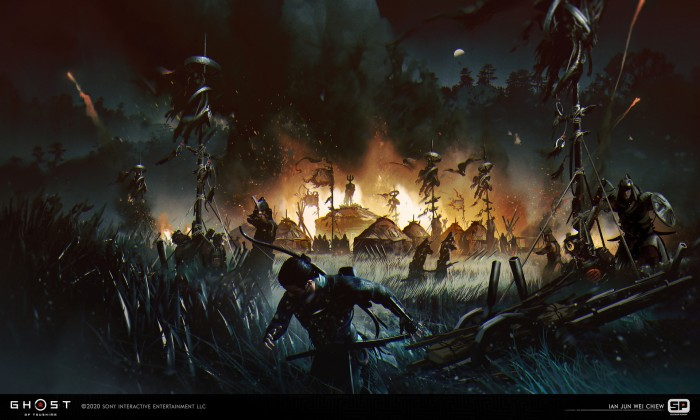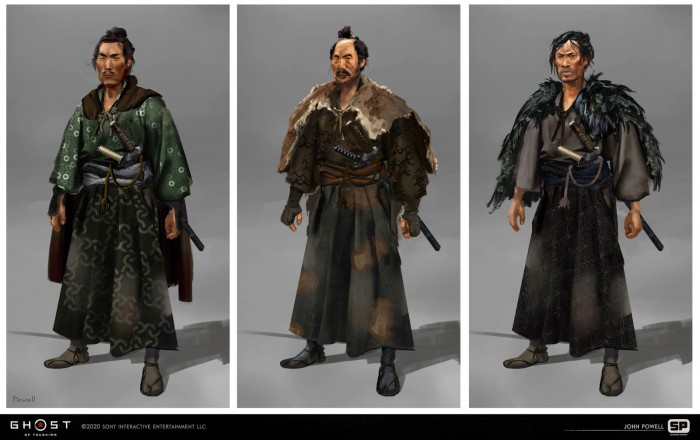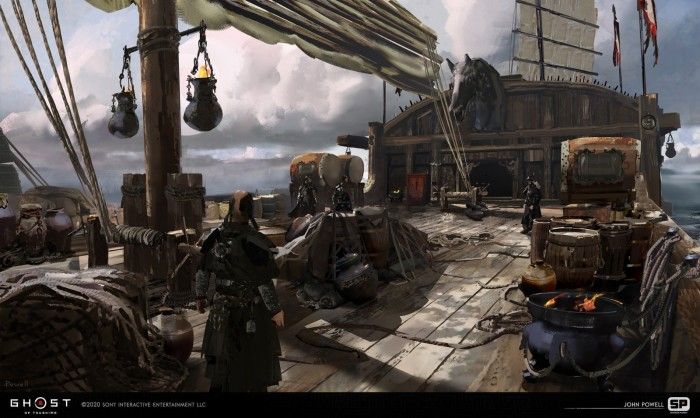 ​