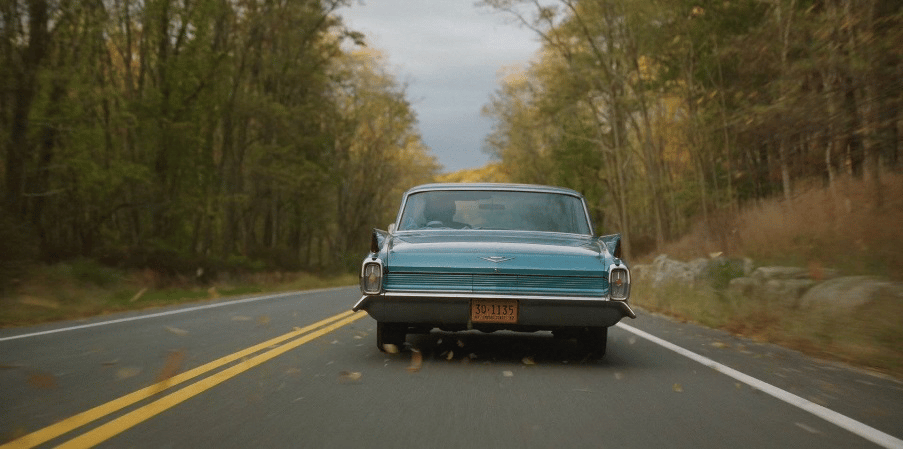 Green Book is a drama film directed by Peter Farrley and starring Viggo Mortensen and Mahershala Ali, which premiered at the Toronto international film festival on September 11, 2018. Based on a real person, the film tells the story of Tony, a bodyguard, who is hired to drive for don, one of the world's great jazz pianists. The pianist will tour from New York, telling the story of a friendship that transcends race and class.
Tony (Viggo Mortensen) is a jackass who works as a waiter at a nightclub. The club will be closed for a few months, but Tony's rent and living expenses will not be cancelled, so his immediate task is to find another job to fill the months. At this point, a black pianist named Don Shirley (Mahershala Ali) offers to hire Tony.
Don Shirley was about to embark on an eight-week tour down south. At that time, however, discrimination against blacks in the south was so severe that Tony became Don Shirley's driver and bodyguard. Along the way, the two men's different personalities caused a lot of conflicts between them. At the same time, Don Shirley suffered a variety of unfair treatment in the south, which made Tony deeply hate racial discrimination.
The great thing about Green Book is that the script is solid, the characterization and the details are amazing. The trip ended without Dr. Don Shirley proving his place in the white man's heart. He is alone and no one can help him unless he makes peace with himself and works out a redemption of himself. Green Book wasn't meant to be didactic, but everyone could see what had happened to certain groups of people at different times, not just blacks and whites.
Last edited: