More than a year has passed since Warner announced the "Hogwarts: Legacy" game, and in that time, there hasn't been much substantial new content announced.
Yesterday, a Twitter user broke the news that "Hogwarts: Legacy" may be participating in the new PS Expo.
Another tipster millieamand also revealed in several recent revelations: "Hogwarts: Legacy" is ready, but still need to wait for Warner's signature to be announced," but in its revelations, Warner seems to be very "hesitant and worried about the game ".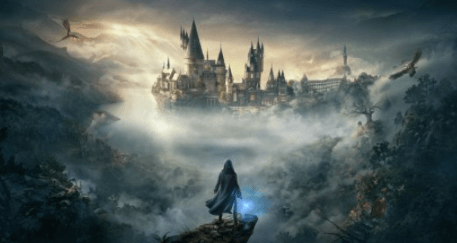 Additionally, Latest PS5 says that Warner Bros. made the late decision to pull Hogwarts: Legacy from TGA 2021, where it was replaced by a CG trailer for Wonder Woman, also from Warner.