I was watching this film few days ago. And to be honest its is one of finest film of Coen Brothers. Everything in this film is pitch perfect. Now while watching any movie, I'm sure it happens to everybody, like at one point you ask yourself — What the hell that it means? Why this scene was there? What did that have to do with anything? Why wasn't that edited out? Yes. Its common when you're watching great piece of art.
Coming to the movie, Fargo is a very simple movie, it is not a non- linear plot movie, where scene 1 is connected with scene 13 or 21 or so. It is one of those movies whose one scene is connected with second one and second one is connected with third one and so on.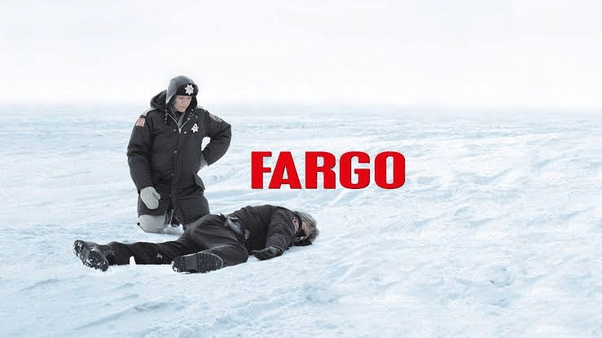 I understood everything in the movie EXEPT this scene (Character of Mike Yanagita)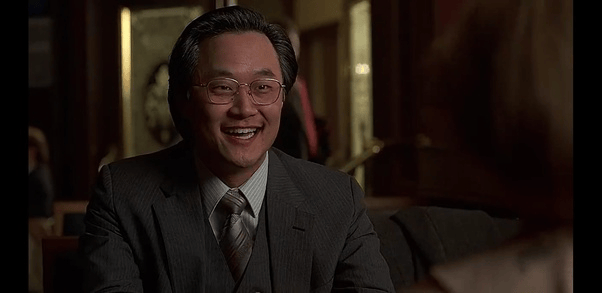 What the hell that it means?
Let me describe the scene for you-
The scene is between central protagonist Marge Gunderson (7 month old pregnant policewoman) and awkward Asian-in-Minnesota Mike Yanagita. a former classmate who calls her out of the blue and excitedly asks for a reunion.
Everything was going fine and then Marge asks about his marriage life and kids?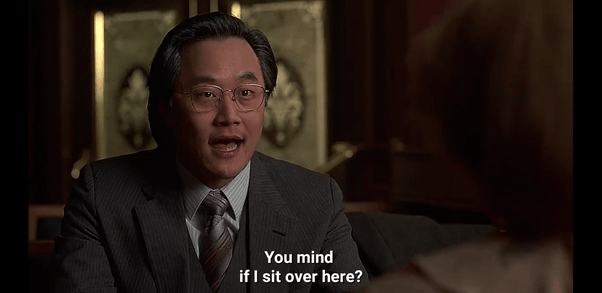 Then he moves across the table and sits next to Marge, putting his hand on Marge's shoulder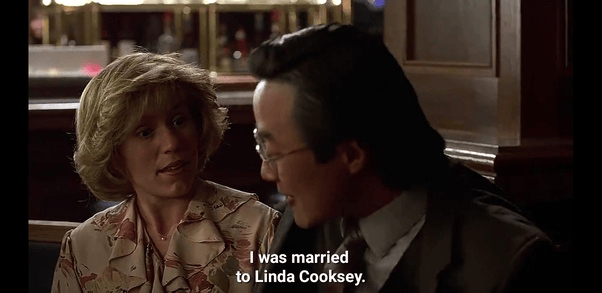 Marge didn't liked that so she says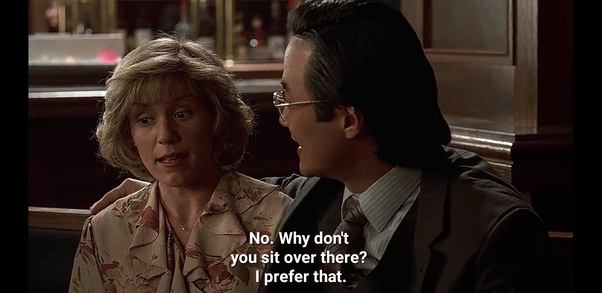 He moves back and apologies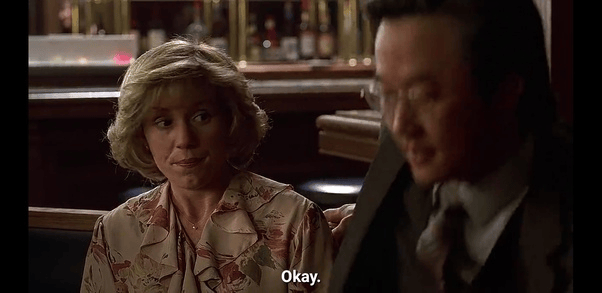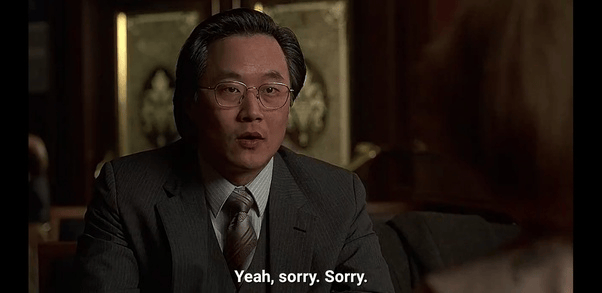 Marge says not to take it seriously
Then he continues and says he was married to a girl named Linda Cooksey and after marriage they found that Linda had Leukaemia (Cancer), they had very tough times and after a long battle she died.
Last edited: