Recently, according to the latest news from 9to5Mac, the next generation of Apple TV is expected to use Apple's new processor A14 SoC. The report also noted that Apple's products, including the Apple TV and HomePod, will add some interesting features.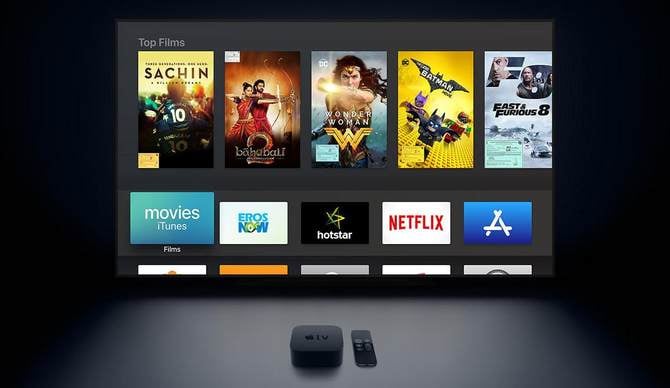 According to foreign media 9to5Mac, the new Apple TV will be equipped with A14 SoC, and the same chipset will appear on Apple's iPhone 12 in the second half of the year.
Users may wonder why such a powerful chip should be installed on the Apple TV. The reason is that apple is expanding into mobile gaming, and the A14 SoC has strong graphics. If confirmed, the Apple TV will be able to run all kinds of big games without pressure. Still, it's no match for the next PlayStation, Xbox or nintendo.
9to5Mac also said that apple has switched the software on HomePod from iOS to tvOS. Like apple's previous iPad OS for the iPad, the move is of great product significance. Perhaps apple is planning a rival to amazon's Echo Show or Google's Nest Hub.
Last edited: