Shouldn't you get a 4K model instead? If money is no object, definitely. But while you may see other projectors as having 4K support, what you want is one that offers 4K native resolution -- an entirely different thing. And such models typically start at $1,000 and rise from there. (The Optoma UHD60, for example, runs $1,500.)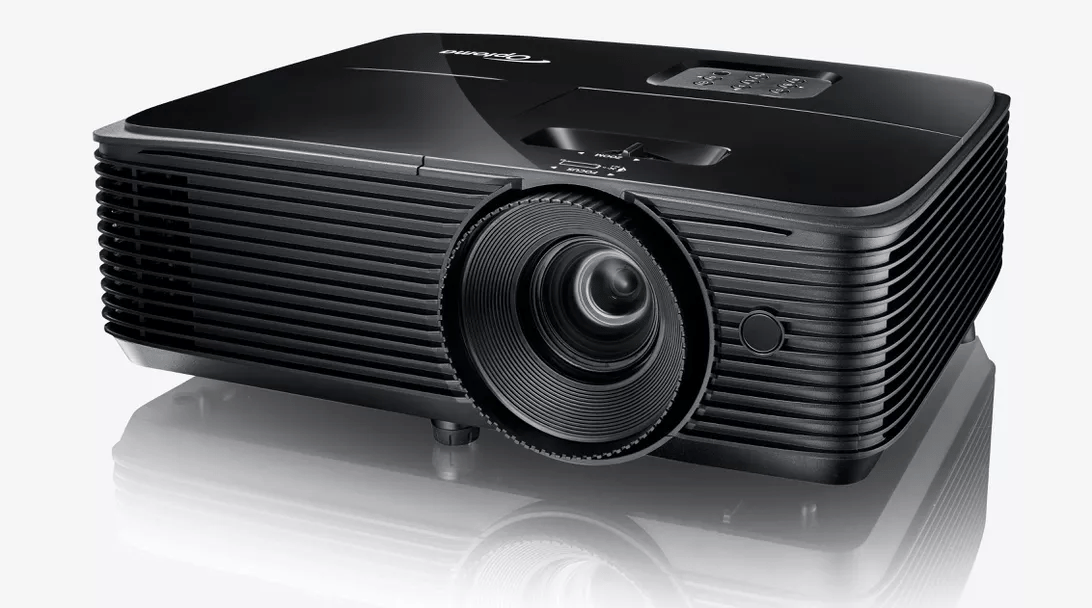 But there's still not a ton of actual 4K content out there, and I'll make the case that 1080p is pretty damn good -- especially when you can get it for $400.
The HD143X is notable for offering 3,000 lumens, two HDMI inputs and a powered USB port, which you could use for something like a Google Chromecast to add streaming capabilities without the need for an extra power cord. There's also a built-in speaker, great if you want to set up an impromptu movie night in, say, the kids' room.
Speaking of which, need a screen you can hang just about anywhere? Here's one option of many: The TaoTronics 120-inch 16:9 foldable PVC projection screen for $19.99 when you clip the on-page $10-off coupon.
Last edited: