Clean your projector screen in the right way is essential to protect it. Projector screen is the best partner of the projector, many projector users who pursue picture quality will be equipped with a projection screen, some will choose ordinary white plastic screen, also have the choice of high-end metal hard screen. No matter what price your screen is, it is important to clean and maintain. If you don't know how to clean and maintain the projector, cleaning your projection screen is simple work.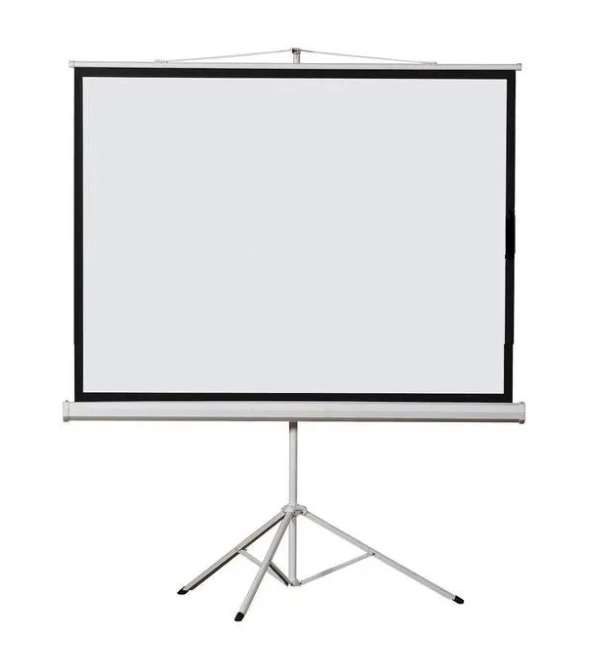 Way to clean the projector screen:
1. Stains, sticky spots
If the projection screen surface is stained or sticky with dirt, and non-invasive stains, you can try to rub it with an eraser. Do not use an inferior eraser for the inferior eraser can not clean the stains, but also deepen the stain.
2. Liquid stains
Liquid stains cleaning is more troublesome, if it is water just dry it. If it's not a water stain, it needs cleaning. When choosing a cleaner, you need a PH neutral cleaner. And for the wipe tools, you need to choose a polymer sponge, because the surface structure of the projection screen is complex.