Sony Playstation 5 May be the most anticipated new console for many gamers, but the company has just released some details about the Playstation 5. One of the key points is that the PS5 will be compatible with PS4 games, which means that if you buy a new console, you won't be afraid to play without games, because there are
more than 4000 PS4 games
waiting for you!
On the PS4, due to cost and console architecture issues, the PS4 is not directly compatible with previous PS1, PS2, and PS3 games, so it's a small disappointment, but "backwards compatible" on the PS5 is back! According to the news of sina science and technology, Sony has officially announced that PS5 can be downward compatible with PS4 games, but unfortunately continue to support downward,
which means it does not support PS1 PS2 PS3 most of the game.
Beyond these two points, there is the issue of licensing. Some IP rules are becoming blurred, though, especially some games that are more than 20 years old are now sold in stores. And the fact that some companies have gone out of business or are no longer operating is a big deal, which means the licensing issue is complicated.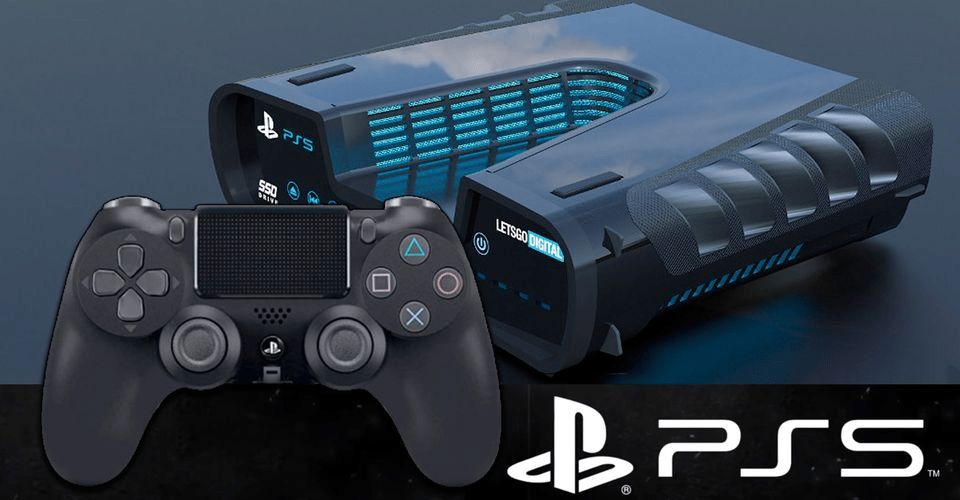 The PS5 was exposed in terms of specs, using custom AMD 8 core 3.5ghz Zen 2 CPU, custom RDNA 2 GPU with 36 sets of CU units, floating point computing
capacity of 10.28 TFLOPs, 16GB GDDR6 memory, 825 GB SSD, and 4K UHD blu-ray drive.
SSD is the key to improving the performance of PS5. Compared to the PS4's seek time (2-50 seconds), the PS5 is almost instantaneous. The PS5 can load 2GB of memory in 0.27 seconds. SONY believes that the new SSD will significantly speed up the PS5's game loading time, allowing games to start in less than a second, requiring little to no loading time.
If you've recently decided to buy a PS4, you can wait, because you can also play PS4 games on the PS5. Then you don't need to buy two mainframes! The problem, though, is that Sony has yet to announce when the PS5 will be released.