The announcement of the day with the merger of Xbox Game Pass Ultimate and xCloud as early as next September has given Microsoft a great advantage. By combining Xbox Game Pass console + PC + an Xbox Live Gold subscription and access to all its mobile games via xCloud for only $ 12.99 per month, the Game Pass Ultimate becomes even more essential. But what will become of Xbox Live Gold in the future?
Xbox Live Gold 12-month subscription no longer sold by Microsoft
It is quite simply on the official site, on the Microsoft Store, that we can see it very clearly: the 12-month Xbox Live Gold subscription is no longer sold by Microsoft. It is only possible to subscribe to the service for 1 month ($ 6.99) or 3 months ($ 19.99), but not more.
We have checked, the subscription is no longer offered in France, the United States, Spain, Brazil or Canada.

Why would Microsoft stop selling an Xbox Live Gold subscription for 12 months? It is very unlikely that this is a stock problem since these are digital codes to be generated, and that all the markets we have audited have been affected by this disappearance.
The end of a service and less promoted?
The possible theory is that the Xbox Live Gold service as we know it could simply disappear in favor of the Xbox Game Pass .
The first warning sign simply dates from the arrival of the Game Pass and the conversion of its Xbox Live Gold subscription to a Game Pass Ultimate subscription. We have even released an Xbox Live Gold to Game Pass Ultimate conversion table that shows that 12 months of Xbox Live Gold can be converted to 4 months of Xbox Game Pass Ultimate.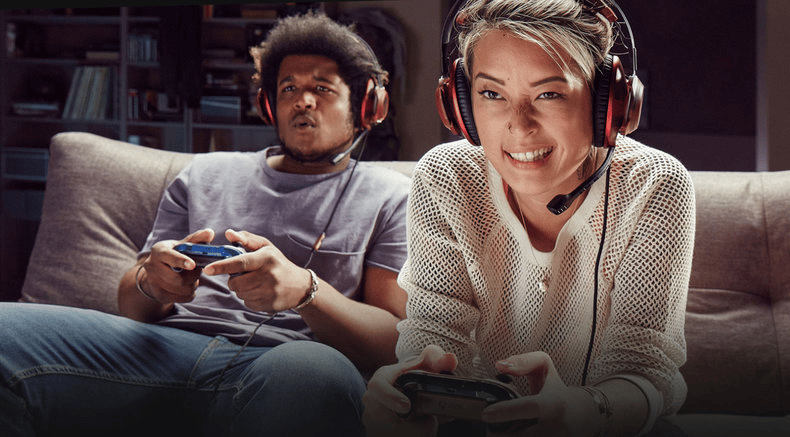 Another warning sign: the scale of the games offered with the Xbox Live Gold subscription. Each month, 4 games are offered to players who pay to play online on Xbox. But since the arrival of the Game Pass, the quality and scope of the games offered with a Gold subscription has diminished and the service has only rarely offered blockbusters for quite some time, unlike its beginnings. It is obviously the Game Pass that pulls all the cover to it with the arrival of headlines such as Red Dead Redemption 2 , No Man's Sky or eFootball PES 2020 .
Is paying to play online still acceptable in 2020?
Xbox Live was launched on November 15, 2002. At the time, paying for a service such as Xbox Live seemed natural enough because the networked console gaming infrastructure was in its infancy.
But it is now 2020, and 18 years after the launch of the Xbox online service, things are no longer the same. It still seems incredible today that you have to pay for a service just to be able to play online with your friends. It just doesn't exist on PC or mobile. Worse yet, Xbox forces players to pay to play free games such as Fortnite , World of Tanks or Warframe online while it's free on Playstation.
With its multitude of services, Microsoft must certainly clarify and simplify its offer. Xbox Live Gold as we know it no longer really has a raison d'être and should mutate to become free for everyone. It should be a gateway for online gaming, but also for the Xbox Game Pass and xCloud, the two services that will shape the future of Xbox and allow the brand to reach the 2 billion players it covets.
At the dawn of the launch of the Xbox Series X , Microsoft still has a lot of announcements to make to refine its long-term strategy but the next step will be first of all the big games with
the Xbox Games Showcase conference on July 23 .