Microsoft's Xbox Series X appears to support wireless audio and voice chat via UBS.
Currently, Microsoft is using its own Xbox wireless technology for wireless connectivity. However, there is the following support for wireless headphones, but the player's
choice is really limited
. Some support Xbox wireless headphones, including the
Astro A50
, for wireless transmission using a base station connected via Xbox One fiber-optic audio. The upcoming Xbox Series X doesn't have a fiber optic audio interface, so Xbox gamers are worried that their previous headphones
won't be compatible with the XSX.
However, it appears that the Xbox Series X
will support wireless audio and voice chat via UBS.
At least that's what headphone maker Astro Gaming says.
Astro Gaming said on Twitter: "we are working with our partners at Microsoft to release a firmware update for MixAmp Pro TR, A50 + base station and A20 headphones when the Xbox Series X comes out. This update will include the ability to present the game's surround sound and voice chat via USB. Stay tuned."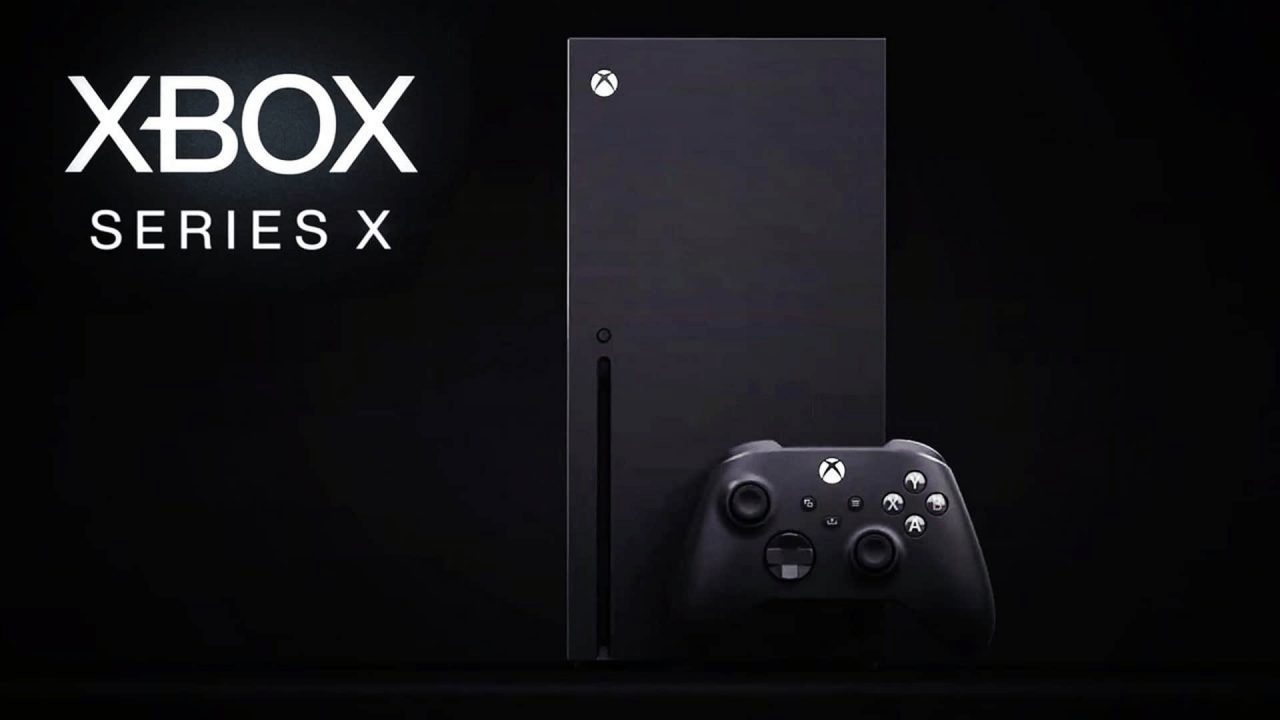 In addition, it has been announced that the Xbox Series X will
not have a fiber optic audio interface.
There are two reasons: space and cost. He explained that when the final design was finalized, there wasn't enough room for this, and the cost of the parts exceeded their perceived value. According to Microsoft, the Xbox Series X console
includes the following ports:
network, HDMI, Seagate storage extension card, and 3 USB 3.1 ports. The lack of an optical fiber audio output port means the Xbox Series X will use an HDMI port for both audio and video output.
While the HDMI port has been the standard for video and audio output on all consoles, the Xbox Series X will use the
HDMI 2.1 port
, bringing
greater bandwidth, up to 8K signal support and simultaneous support for contrast Atmos.
However, Xbox Series X will have a place where an
external SSD
comes into play. This extended storage, built exclusively by Seagate, provides the same configuration specifications as the internal drive. It looks like an updated version of an old PS2 or Xbox memory card and USES a dedicated interface.