TikTok is expanding into the TV field and has previously launched TV applications on the Amazon Fire TV platform. Recently, TikTok has expanded this range to Samsung, LG and Android TV TV platforms.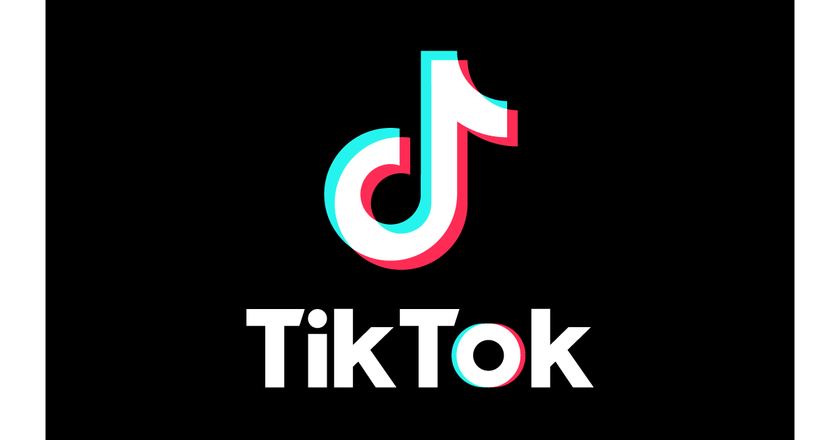 The TikTok TV app is designed for the TV home viewing experience, allowing users to easily watch the content in "For You" and "Following" on the big screen. From games and comedies to food, animals and other categories, users can see the most popular and watched videos.
Users can log in to the TikTok TV application using their existing account. There is also a "discovery" page that allows users to find more favorite content, creators and categories on TikTok.
As I know, you can download Tik Tok on
Emotn Store
, because I have watched Tik Tok on my TV for a long time!