TikTok announced a partnership with Virtual Dining Concepts to launch a takeaway-only TikTok Kitchen nationwide starting in March in the U.S. TikTok recently reported that more than 1 billion people use the platform each month worldwide.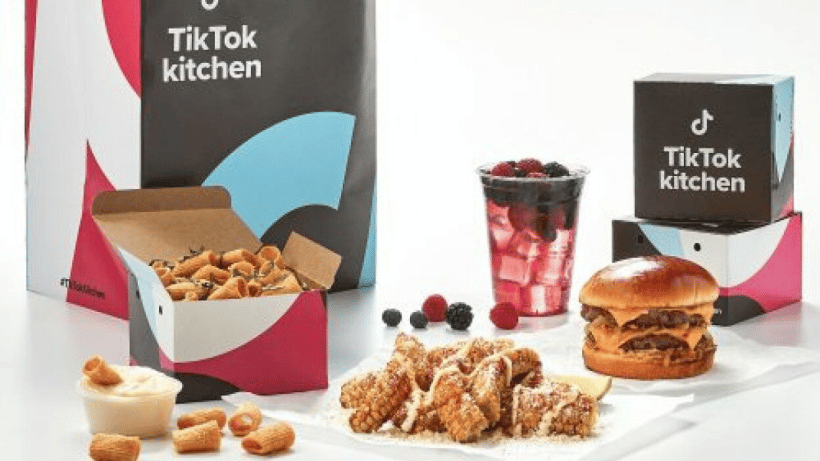 Robert Earl, the co-founder of Virtual Dining Concepts, said the plan is to launch about 300 TikTok restaurants nationwide, with more than 1,000 expected by the end of 2022.
Among the restaurants, TikTok Kitchen will operate are Earl-owned national chains, including Buca di Beppo and Bertucci's.
TikTok Kitchen's menu will be based on the app's hot list of most popular foods, including grilled goat cheese pasta, which is listed by Google as the most-searched-for dish of 2021. The opening menu is also planned to include spaghetti chips -- cooked pasta shapes coated with cheese and deep-fried -- as well as smash burgers and corn ribs made from stripped corn segments coated with spices and Parmesan cheese. restaurant concept brands.